AI-Enabled Operating Rooms Solution Helps Hospitals Maximize Utilization and Unlock Capacity
By HospiMedica International staff writers
Posted on 10 May 2023
For healthcare organizations, optimizing operating room (OR) utilization during prime time hours is a complex challenge. Surgeons and clinics face difficulties in finding available slots for booking cases, while significant blocks of scheduled OR time remain unused during the day. Consequently, surgeons add cases after business hours or look for other facilities to meet their needs. This results in empty ORs, wasted capacity, dissatisfied surgeons, lost revenue, and high overtime expenses. Issues such as low block utilization, inefficient turnovers, and staffing challenges are often seen as major causes of poor prime time OR utilization. However, the underlying factors for optimal utilization include a systemic lack of access to OR time, minimal accountability for managing blocks, and limited visibility into crucial operational metrics.
Innovative hospitals and surgical centers are now addressing these underlying causes of underused capacity by successfully employing lean principles and advanced analytics. Enhanced prime time utilization rates allow patients to schedule surgeries sooner, surgical offices to have more predictable schedules with fewer add-ons or reschedules, and facilities to avoid expensive after-hours cases and make better-informed capital budgeting decisions regarding OR facility expansion. iQueue for Operating Rooms by LeanTaaS (Santa Clara, CA, USA) establishes a credible, fair, and transparent system for managing block and open time while maximizing the utilization of staff, equipment, and capital. The outcomes include 30-50 additional cases performed per OR per year, improved surgeon, patient, and staff satisfaction, increased prime time utilization, and higher surgical market share.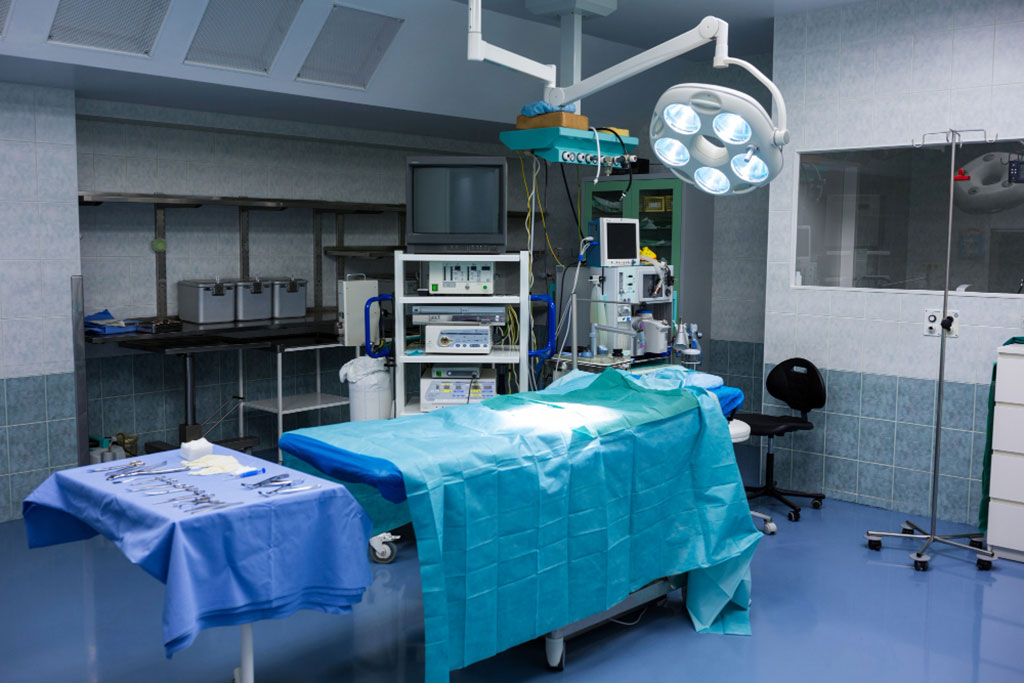 iQueue for Operating Rooms integrates machine learning with intelligent cloud-based tools that not only create open time but also enhance OR utilization and performance. It eliminates politics and ambiguity by emphasizing repurposable portions of time consistently abandoned, released, or left unused (i.e., "Collectable Time") by block owners, which can be removed without affecting the surgeon's practice. iQueue for Operating Rooms offers easy access to real-time data with comprehensive drill-downs, vivid visualizations, and prescriptive analytics. As a result, leadership is more confident, surgeons are more engaged, and the organization can engage in more objective discussions around performance metrics. Furthermore, iQueue for Operating Rooms digitizes the workflow, streamlines the scheduling process, and improves accuracy. The digital process results in fewer delays and higher satisfaction levels for patients, surgeons, clinics, and staff.
"iQueue is a far more scientific way of managing OR capacity and creating access to OR time, accountability for block time, and transparency into operating metrics," said Dio Sumagaysay, Associate Chief Nursing Officer at Oregon Health & Science University. "The changes to our core processes for release and request, block rightsizing, and transparency into the metrics is exactly what we needed. This is the future of OR capacity management."
Related Links:
LeanTaaS