Research Center Tackles Antimicrobial Drugs Challenge
By HospiMedica International staff writers
Posted on 28 Mar 2017
A new state-of-the-art research center aims to accelerate the development of new antibiotics by providing researchers and commercial companies with access to pharmacodynamics research expertise, facilities, and training.
Established by the University of Liverpool, the Liverpool School of Tropical Medicine, and North Bristol NHS Trust, the Centre for Antimicrobial Pharmacodynamics (CAP) will be aligned with antimicrobial resistance (AMR) accelerators in the United States and Europe, and will provide a local resource for around 20 UK and 90 global AMR companies.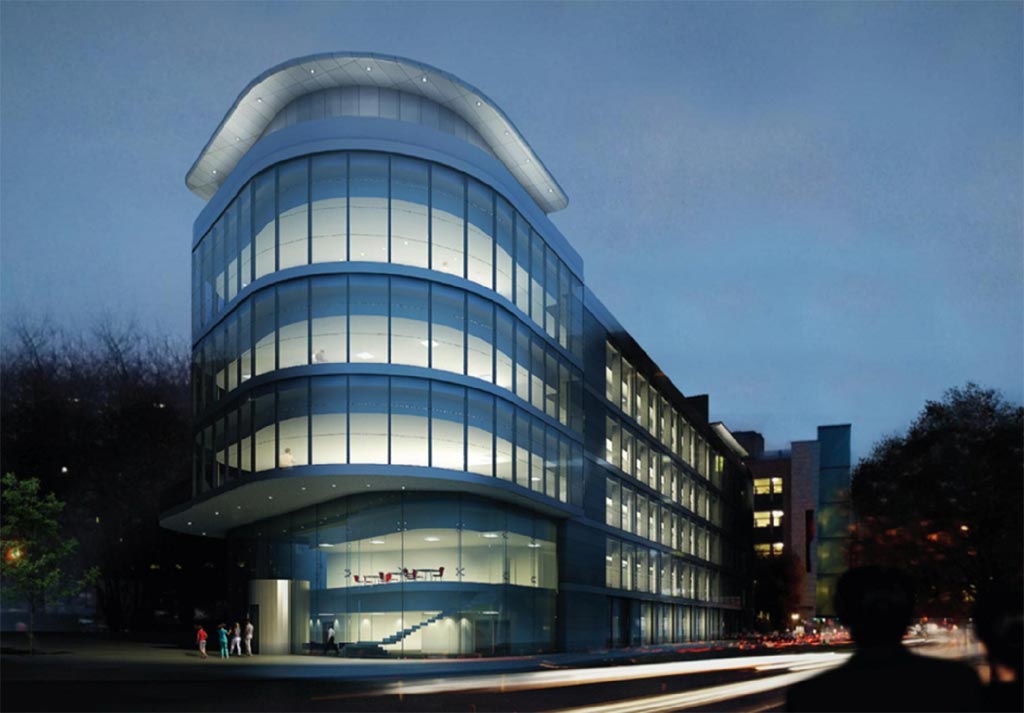 CAP will provide a complete, integrated drug development package, including experimental models for invasive bacterial and fungal diseases, comprised of laboratory animal models, hollow fiber models of infection, and other well characterized in vitro models of infection; advanced pharmacokinetics and pharmacodynamics (PK-PD) mathematical modeling, including population pharmacokinetics, drug interaction modeling, antimicrobial resistance modeling, and Monte Carlo simulation; and bioanalysis run to GCP standards for laboratories.
Other services provided will include preclinical imaging to assess the distribution of small molecules in target tissues and organs; underpinning PK-PD studies in early phase clinical studies in Liverpool or in other clinical research facilities; training future generations of researchers; and running bespoke short courses, plus participation in expert workshops. The CAP is also the first project to be announced as part of the newly launched Centre of Excellence in Infectious Diseases Research (CEIDR), a joint collaboration between the University of Liverpool and LSTM.
"Characterizing the preclinical and clinical pharmacokinetics and pharmacodynamics of anti-infective drugs is a relatively recent and mandatory regulatory requirement, which has created a bottleneck for AMR project progression because there is a lack of global skills and capacity to meet demand," said Professor William Hope, MD, PhD, who will lead CAP. "The CAP will build on Liverpool's existing strength in antimicrobial pharmacodynamics and therapeutics research to give scientists access to the skills and equipment they need to advance the development of new antibiotics."
The new CAP facility will receive infrastructure funding from Innovate UK, an executive non-departmental public body of the UK government. In addition to the Innovate UK funding, the University of Liverpool will invest in new senior academic posts, while LSTM will contribute state-of-the-art laboratory space in the Liverpool Life Sciences Accelerator building, which is due to open in late 2017.
Latest Hospital News News
Other channels