Seattle Hospital Network Shifts Away from Overlapping Surgeries
By HospiMedica International staff writers
Posted on 22 Aug 2017
Healthcare provider Swedish Health (Seattle, WA, USA) has announced plans to significantly curtail the current practice of overlapping surgeries in their hospitals.
The updated policy changes were developed collaboratively with surgeons, anesthesiologists, charge nurses, and other caregivers, following several months of bad publicity and heightened regulatory scrutiny of the practice. Surgeons at Swedish Health run facilities must now be in the operating room (OR) for the substantial majority of all procedures, with limited clearance to step away during more mundane tasks at the beginning and end, such as closing the surgical incision.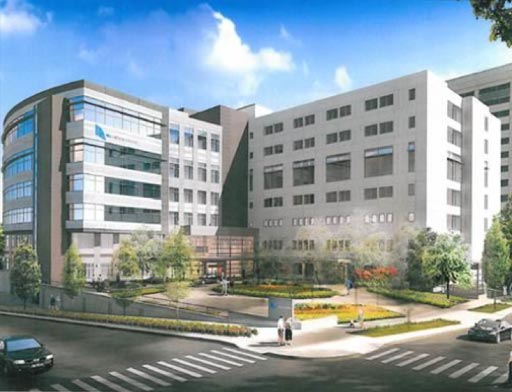 The revised guidelines were announced by R. Guy Hudson, MD, CEO of Swedish Health Services, who also noted there was no indication that the previous policy, which allowed for overlapping surgeries, was compromising patient care. Dr. Hudson was elevated to CEO when previous CEO Tony Armada resigned the post in February 2017, following an investigation by the Seattle Times (WA, USA) of the high prevalence of overlapping surgeries in the neuroscience unit of Cherry Hill, a hospital operated by Swedish. The newspaper article spurred an investigation by the U.S. Attorney's office.
Johnny Delashaw, MD, who was a that time the chair of the Swedish Neuroscience Institute, also faced significant repercussions following the Seattle Times article. Marked as the driving force behind the extensive adoption of overlapping surgeries, Dr. Delashaw has since exited the hospital and had his state medical license suspended. He has appealed the suspension, maintaining complaints against him were inspired by staff members harboring personal grievances.
"We have established more specific parameters around attending surgeon presence during surgical procedures. We have also enhanced monitoring, centralized scheduling, and revised patient-consent communications," announced Swedish Health in a press release. "This is an important step in a series of enhancements that will continue Swedish's focus on improving the overall patient experience."
Swedish Health operates five hospitals and multiple other facilities in and around Seattle (WA, USA), making them the metropolitan area's largest nonprofit provider of health services.
Related Links:
Swedish Health
Seattle Times
Latest Hospital News News
Other channels