Research Suggests Avoidance of Low-Value Surgical Procedures
By HospiMedica International staff writers
Posted on 28 Nov 2017
A new study suggests that stopping just five high-cost general surgical procedures could reduce health services costs and improve patient care.
Researchers at Imperial College London (ICL; United Kingdom) conducted a study with the intention of identifying low-value interventions in general surgery, with a further assessment of their cost. To do so, a multiplatform method that included a broad literature search, a targeted database search, and opportunistic sampling was established; the results were then stratified to assess both cost and frequency of each procedure. In all, 71 low value general surgical procedures were identified, of which five were of high volume and high cost, 23 were of high cost and low volume, 22 belonged to the low cost and high volume group, and 21 were in the low cost and low volume group.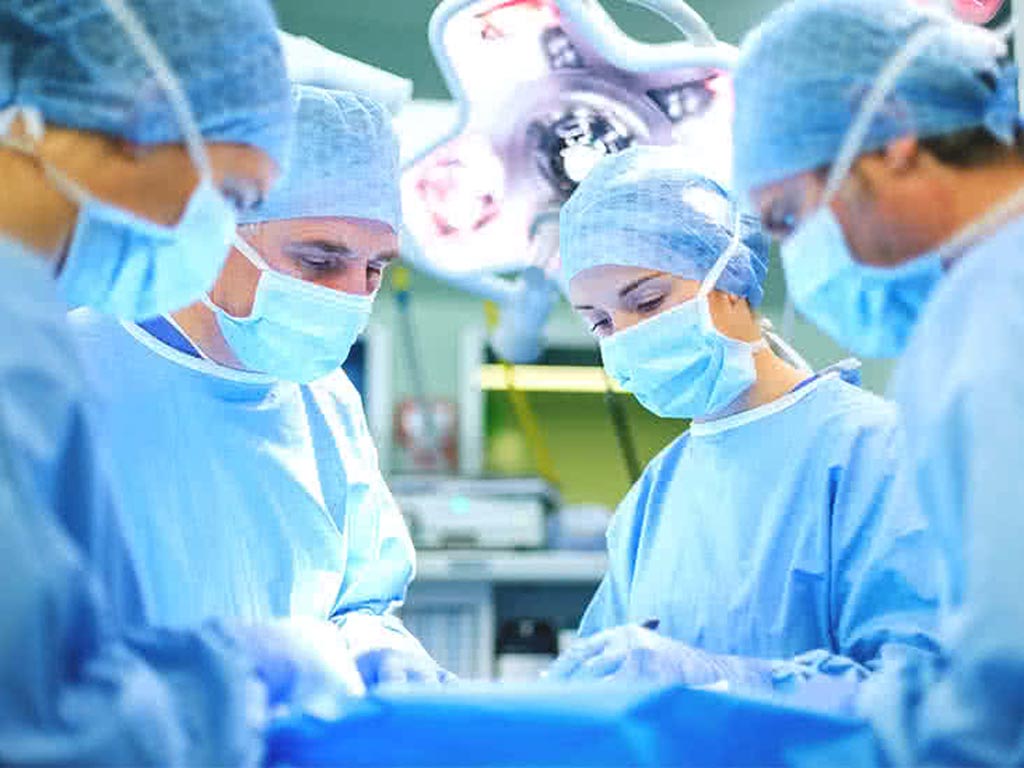 The results revealed that the highest impact interventions included inguinal hernia repair in minimally symptomatic patients, inappropriate gastroscopy, interval cholecystectomy, computerized tomography (CT) scans to diagnose appendicitis, and a routine endoscopy performed in those with CT-confirmed diverticulitis. The five general surgical procedures carried a financial burden of €153 million. The study was published on November 8, 2017, in the British Journal of Surgery (BJS).
"It is the basic thought of every surgeon at their earliest decision when becoming a doctor to act in the patient's best interests, and this inherent belief should provide motivation to maximize value of care," said lead author Humza Malik, MD, of the ICL academic surgical unit. "Remembering this, clinicians should lead changes to provide pertinent, precise treatments, thereby avoiding ineffective interventions and challenging existing dogma that 'more care is better care.'"
Since 2006, the National Institute for Health and Care Excellence (NICE; London, UK) has undertaken a formal agenda to address the issue of disinvesting in low-value care, procedures, and practices. Internationally, Choosing Wisely (Philadelphia, PA, USA) has also addressed the issue through promotion of physician and patient conversation, in order to reduce unnecessary interventions. The Choosing Wisely campaign has since been adopted by other countries, including Australia, Germany, Italy, Japan, the Netherlands, and Switzerland.
Related Links:
Imperial College London
National Institute for Health and Care Excellence
Choosing Wisely

Latest Hospital News News
Other channels