Second Opinions Reveal Extent of Diagnostic Error
By HospiMedica International staff writers
Posted on 20 Apr 2017
A new study reports that as many as 88% of patients referred for a second opinion receive a refined diagnosis that can change their care plan, and potentially their lives.
Researchers at the Mayo Clinic conducted a retrospective study of 286 patients referred for additional consultation by physicians, physician assistants, and nurse practitioners from primary care practices from January 1, 2009 to December 31, 2010. Patients' referral and final diagnoses were compared and classified into one of three categories: equal referral diagnosis and final diagnosis, referral diagnosis better defined or refined, and referral diagnosis distinctly different from final diagnosis.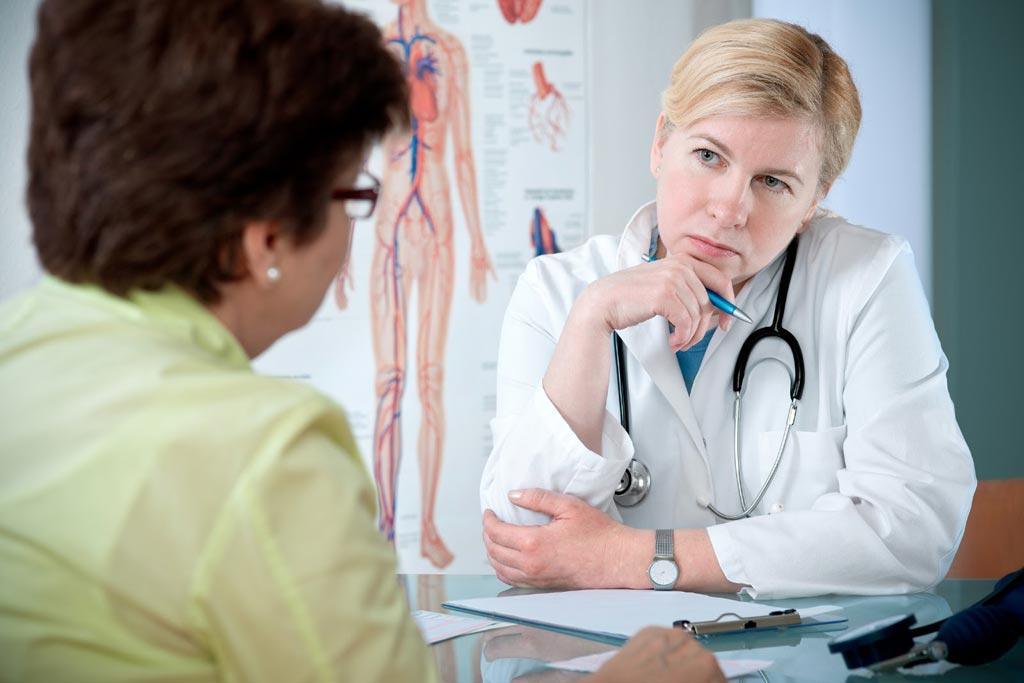 The results revealed that in 12% of cases, referral diagnoses were the same as the final diagnoses. Final diagnoses were better defined or more refined in 66% of the cases; but in 21% of cases, the final diagnoses were distinctly different than the referral diagnoses. The researchers also identified costs associated with second opinions, and found that total diagnostic costs for cases resulting in a different final diagnosis were significantly higher than those for confirmed or refined diagnoses. The study was published on April 4, 2017, in Journal of Evaluation in Clinical Practice.
"Effective and efficient treatment depends on the right diagnosis. Referrals to advanced specialty care for undifferentiated problems are an essential component of patient care," said lead author health care policy researcher James Naessens, ScD. "Knowing that more than one out of every five referral patients may be completely [and] incorrectly diagnosed is troubling, not only because of the safety risks for these patients prior to correct diagnosis, but also because of the patients we assume are not being referred at all."
Diagnostic uncertainty is often encountered in a medical practice. Patients with ambiguous, uncertain, and undiagnosed problems are frequently referred for second opinions. But in order to reduce costs, health insurers often limit access to care outside their own network, effectively limiting referrals. In addition, primary care providers may be more confident in their diagnostic expertise than warranted in a particular case, or patients may lack the knowledge or assertiveness to request a referral.
Latest Patient Care News
Other channels