Majority of Pediatricians Skip Developmental Screening
By HospiMedica International staff writers
Posted on 20 Jul 2018
A new study claims that less than one-third of young children undergo a parent-completed developmental screening survey, and healthcare developmental surveillance visits rates are not substantially higher.
Researchers at the U.S. Health Resources and Services Administration (HRSA; Rockville, MD, USA), Johns Hopkins University (JHU; Baltimore, MD, USA), and other institutions conducted a cross-sectional analysis of the HRSA 2016 National Survey of Children's Health in order to examine current prevalence and variation of developmental screening and surveillance of children by various socio-demographic, enabling, and health characteristics. The study included 5,668 randomly selected children 9-35 months of age whose parent or caregiver responded to an address-based survey by mail or via a website between June 2016 and February 2017.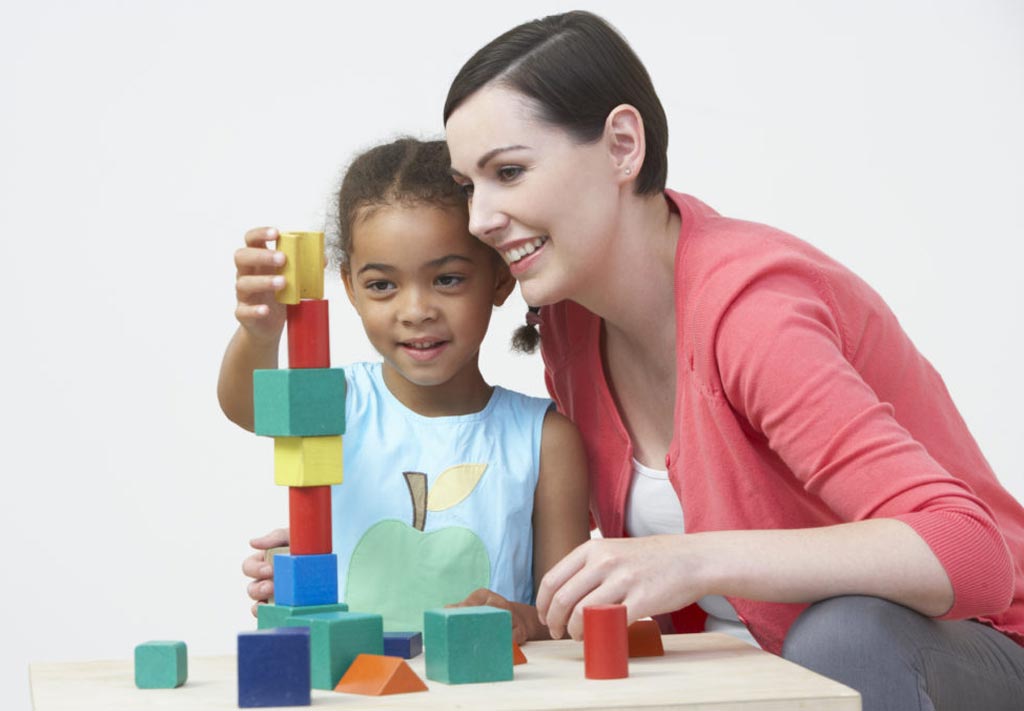 All analyses were weighted to account for the probability of selection and non-response, and to reflect population counts of all non-institutionalized US children residing in a housing unit. Developmental screening was measured through a validated set of three items indicating receipt in the past year of parent-completed screening from a health care professional, with age-appropriate content regarding language development and social behavior. Surveillance was determined by an item capturing verbal elicitation of developmental concerns by a health care professional.
The results revealed that an estimated 30.4% of children received parent-completed developmental screening, and 37.1% were reported to have received developmental surveillance from a health care professional in the past year. Characteristics associated with screening and/or surveillance included primary household language, family structure, household education, income, medical home, past-year preventive visit, child health status, and special health care needs. The study was published on July 9, 2018, in JAMA Pediatrics.
"All in all, only one in five children received both screening and surveillance, and in no case were they higher than 39.1%, when analyzed according to various demographic and healthcare-related characteristics," concluded lead author Ashley Hirai, PhD, of HRSA, and colleagues. "The prevalence of screening ranged from 17.2% in Mississippi to 58.8% in Oregon. Similarly, developmental surveillance ranged from 19.1% in Mississippi to 60.8% in Oregon."
The authors suggest that systems-level quality improvement efforts that integrate the medical home and build on lessons learned from state-based initiatives are necessary to achieve universal screening and surveillance that optimizes early identification, intervention, and developmental trajectories for children with delays. They also suggest that more attention be paid to language barriers and cultural competencies, given the relatively low rate of screening among children from non-English-speaking households and of non-white ethnicity.
Related Links:
U.S. Health Resources and Services Administration
Johns Hopkins University

Latest Patient Care News
Other channels