Urgent Care Centers May Overprescribe Antibiotics
By HospiMedica International staff writers
Posted on 10 Aug 2018
A new study suggests that unnecessary antibiotic prescribing for patients with common colds and respiratory illnesses is far more prevalent in urgent care centers and retail clinics.
Researchers at the U.S. Centers for Disease Control and Prevention (CDC; Atlanta, GA, USA), the University of Utah (Salt Lake City, USA), and Pew Charitable Trusts (Washington, DC, USA) conducted a retrospective cohort study of the 2014 Truven Health Analytics MarketScan commercial claims and encounters database, in order to compare antibiotic prescribing in retail clinics, urgent care centers, emergency departments (EDs), and traditional ambulatory care settings in the United States.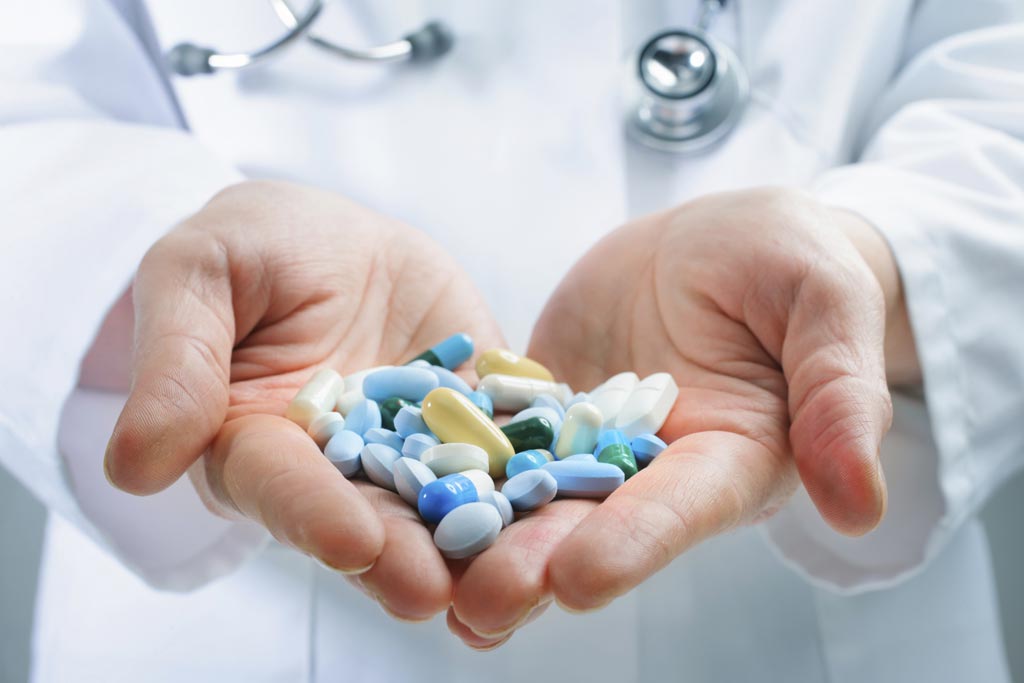 The results revealed that antibiotic prescriptions were linked to 39% of 2.7 million urgent care center visits, 36.4% of 58,206 retail clinic visits, 13.8% of 4.8 million ED visits, and 7.1 % of 148.5 million traditional ambulatory care settings. Respiratory diagnoses not suitable for antibiotics accounted for 17% of retail clinic visits, 16% of urgent care center visits, 6% of medical office visits, and 5% of ED visits. Antibiotic prescribing for inappropriate respiratory diagnoses was highest in urgent care centers (47%), followed by EDs (24.6%), medical offices (17%), and retail clinics (14.4%). The study was published on July 16, 2018, in JAMA Internal Medicine.
"Taking an antibiotic when it is not needed provides no benefit and could be harmful. Needless use of antibiotics can increase patients' risk of getting antibiotic-resistant infections, or superbugs that are harder to treat," said senior author Katherine Fleming-Dutra, MD, deputy director of the office of antibiotic stewardship at the CDC. "Other risks include allergic reactions, diarrhea, and the potential for harmful bacteria to flourish in the gut and cause infections in the future."
Approximately two million people fall sick due to antibiotic-resistant infections every year, resulting in 23,000 deaths annually in the United States alone. Major drivers of resistance include self-medication, noncompliance, misinformation, and advertising pressures, combined with ignorance, lack of education, and lack of access to healthcare. The problem is complicated by economic and social barriers to rational use of drugs, for example in hospitals, where up to 50% of antibiotic use is inappropriate.
Related Links:
U.S. Centers for Disease Control and Prevention
University of Utah

Pew Charitable Trusts
Latest Patient Care News
Other channels