Research Recommends Elderly Patients Stop Cancer Screening
By HospiMedica International staff writers
Posted on 06 Sep 2019
Despite current clinical guidelines recommend against screening older adults with less than 10 years' life expectancy, many doctors continue to do so, claims a new study.
The study, by researchers at Johns Hopkins University School of Medicine (JHU-SOM; Baltimore, MD, USA) and the University of California, San Francisco (UCSF; USA), examined the perspectives of both clinicians and older adults on how to communicate about stopping cancer screening. To do so, they interviewed 28 clinicians (including physicians, certified registered nurse practitioners and physician assistants) and 40 older adults (65-92 years of age, 57.5% female, 62.5% white) on their viewpoints on cancer screening discussions. All interviews were audio-recorded and transcribed.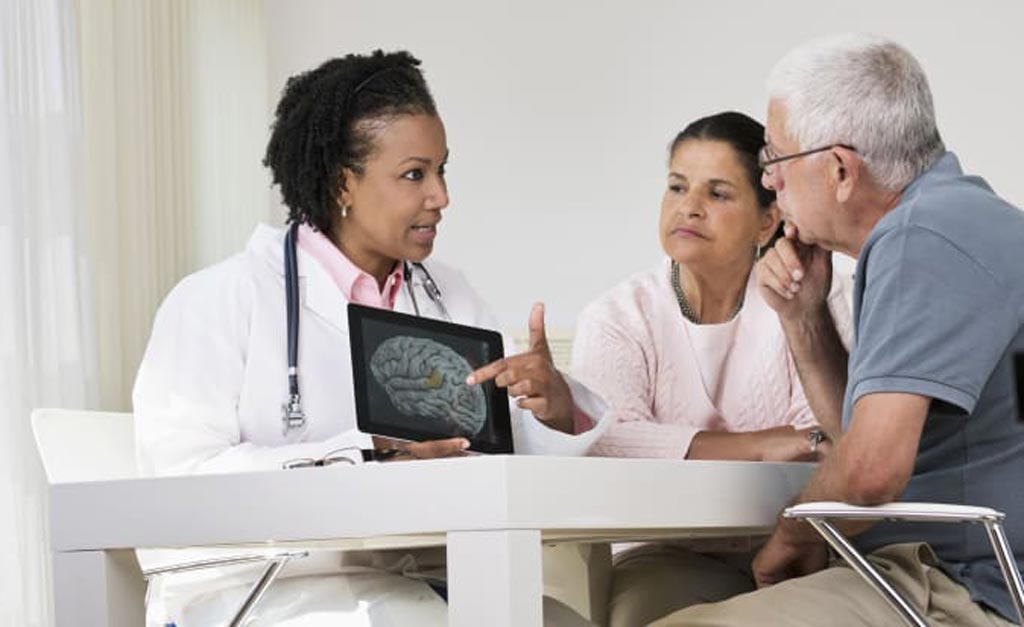 The results revealed that both clinicians and patients thought it was important to frame discussions around stopping cancer screening in terms of risks and benefits. While screening can reveal tumors, it can also lead to complications from screening--such as colon perforations during a colonoscopy--and to risks and side effects from follow-up tests and treatment, such as the infection, fatigue, and bleeding associated with chemotherapy. Cancer diagnosis may also lead to diverted attention from other health priorities, increased psychological stress and a financial burden on patients.
The patients and clinicians also agreed that patients should play an active role in making the decision to stop screening, as clinicians tended to worry that patients might perceive the recommendation to stop screening in a negative light and that it would make patients angry. However, most patients responded that if they trusted their clinician, initiating the conversation would not be perceived in a negative light. And while clinicians almost unanimously reported that they did not raise life expectancy in the context of stopping cancer screening, older adults were divided on the issue, with some wanting to hear about it and others actively against it. The study was published in the June 2019 issue of The Gerontologist.
"Given the heterogeneity in older adults' preferences, it is important to assess whether patients want to discuss life expectancy when discussing stopping cancer screening, though use of the specific term 'life expectancy' may not be necessary," said lead author Nancy Schoenborn, MD, of JHU-SOM. "Instead, focusing discussion on the benefits and risks of cancer screening and mentioning shift in health priorities are acceptable communication strategies for both clinicians and older adults."
One example of this issue is adenoma surveillance. The cut off age for stopping surveillance is usually quoted as 75 years, as the remaining life expectancy is likely less than the average time required for new adenomas to become malignant. After 75, it is unlikely that the benefits of surveillance will outweigh the potential risks of the procedure.
Related Links:
Johns Hopkins University School of Medicine
University of California, San Francisco

Other channels