New Fast Endoscope Drying System Improves Productivity and Traceability
By HospiMedica International staff writers
Posted on 23 Dec 2022
Research shows that to create and maintain an endoscope's disinfected state, complete drying is an absolute necessity. Now, an innovative system for fast drying of endoscopes is designed to improve productivity and traceability, thereby further enhancing patient safety.
PENTAX Medical (Tokyo, Japan) has launched the PlasmaTYPHOONdry fast endoscope drying solution after integrating feedback from the market to directly tackle patient safety and infection prevention needs of customers. The PlasmaTYPHOONdry is a patented, fully automated process that utilizes an innovative approach to drying with two different levels of airflow. The process begins with a laminar flow and then moves to a turbulent heated flow to dry the endoscope channels quickly. After completion of the drying process, the endoscopes can be utilized on the next patient or placed into storage. With fast cycle times of one to five minutes, PlasmaTYPHOONdry can be added to the reprocessing regimen with limited interruption in daily routines. This new system reduces delays in reprocessing, better supporting the needs of physicians, nurses, and reprocessing staff across a multitude of departments.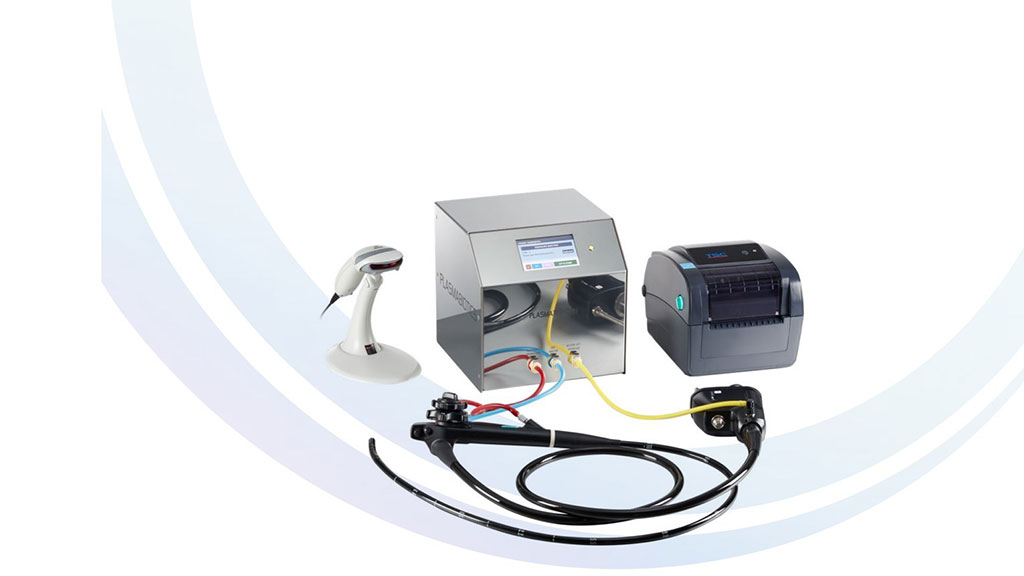 "Recent changes to industry standards have further highlighted the need to dry endoscope channels after reprocessing, prior to use, and prior to storage. PlasmaTYPHOONdry reinforces PENTAX Medical's commitment to the GI community and addressing its unmet needs," said President of PENTAX Americas, Ojas A. Buch.
Related Links:
PENTAX Medical America
Other channels