Surgical Capacity Optimization Solution Helps Hospitals Boost OR Utilization
By HospiMedica International staff writers
Posted on 26 Sep 2023
An innovative solution has the capability to transform surgical capacity utilization by targeting the root cause of surgical block time inefficiencies.
Fujitsu Limited's (Tokyo, Japan) Surgical Capacity Optimization is a Software-as-a-Service (SaaS) application designed for perioperative executives in hospitals to solve complex optimization issues. Powered by Fujitsu's unique Digital Annealer technology, this user-friendly tool functions as a decision-making assistant, offering mathematically-backed suggestions to modify block time allocation in operating room schedules. The result is the identification of previously unused operating room time. It also incorporates a feature for hypothetical 'what-if' analyses, allowing teams to foresee potential scheduling scenarios. Using a digital replica of the hospital's surgical services, perioperative executives can predict the effects on utilization rates and income without altering their existing plans.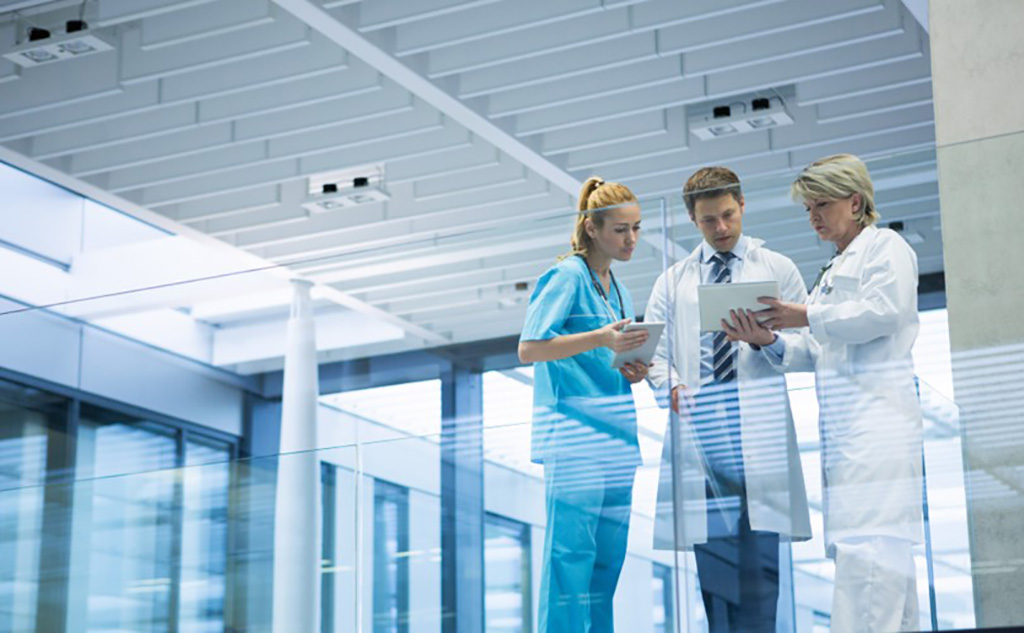 One of the standout features of Fujitsu's Surgical Capacity Optimization tool is its Recommendation Engine. This feature works by analyzing surgical scheduling data from the hospital's electronic health records (EHR) system, detecting trends in block time utilization, and offers smart scheduling recommendations tailored to individual surgeons. These data-driven suggestions provide hospital executives with the information they need to optimize the use of operating rooms, identify underused time slots, and ultimately transform surgical services. The tool distinguishes itself by revealing additional time slots in operating rooms to handle more cases. It does this by analyzing both historical and forecast data, adjusting block schedules appropriately, and identifying new prime-time operating hours and days.
The solution also provides precise data on utilization, enabling surgical teams to discuss schedule modifications with key stakeholders effectively. This ensures a balance between patient needs and operational objectives, aligning operating room schedules with patient demand. The end result is an increase in the number of surgeries that can be performed, reducing waiting times for patients and speeding up vital medical procedures. This not only elevates the hospital's standing within its community but also enhances healthcare access by making better use of previously unused block times.
Related Links:
Fujitsu Limited 

Visit expo >