Sepsis Host-Response PCR Test Enables Early Targeted Therapies
By HospiMedica International staff writers
Posted on 29 Mar 2023
Sepsis is a leading cause of hospital deaths, resulting in significant human and economic costs. The lack of effective antimicrobials to treat sepsis leads to the death of 11 million people annually. Delayed diagnosis of sepsis can increase the risk of developing septic shock by 4-9% per hour. Early identification of sepsis in patients with ambiguous symptoms can help healthcare professionals provide timely targeted treatment, even before the results of confirmatory tests such as microbiology cultures are available. Now, a host (patient) immune response test can identify 19 mRNA biomarkers of infection, sepsis and septic shock, and can also be used to monitor patient response to treatment.
AcuSept from Acumen Diagnostics Pte. Ltd. (Singapore) is a sepsis host-response blood test based on specific biomarkers that evaluates the host's immune response dysregulation during systemic infection and sepsis by analyzing the gene expression signature of 19 leukocyte mRNA biomarkers, using RT-PCR. The sepsis PCR-based diagnostic test generates results within five hours of patient sample collection.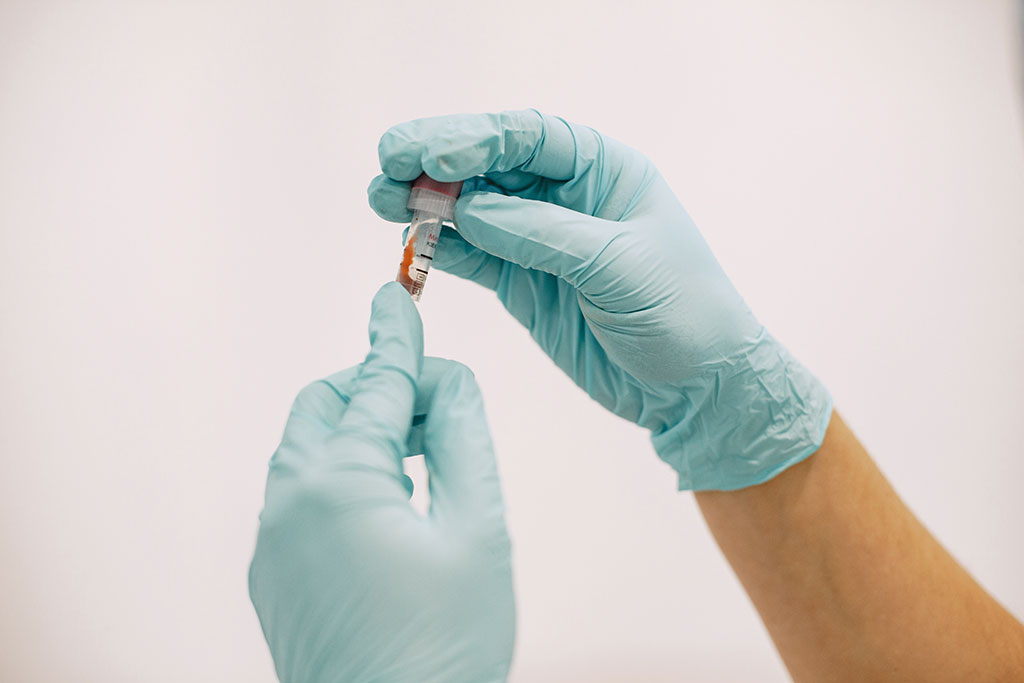 AcuSept results provide valuable information about infection and sepsis risk and progression. The test can diagnose culture-negative sepsis, which can be difficult to detect using traditional microbiology culture tests that are slower and less sensitive. By overcoming these limitations, AcuSept enables patient triage and monitoring and can be used as a complementary tool to clinical assessments and other diagnostic parameters. AcuSept can inform the selection of appropriate treatment bundles based on the severity risk of sepsis, from early sepsis to severe sepsis and septic shock, and allows for the monitoring of patient response to treatment.
Acumen's clinical studies have demonstrated that AcuSept outperforms other single-biomarker tests in detecting sepsis, and is highly effective in diagnosing culture-negative sepsis. The test's superior positive and negative predictive values enable it to detect infection in patients, providing supplementary information to pathogen identification tests. With AcuSept test results, doctors can gain crucial insights into a patient's condition, allowing for more comprehensive assessments and targeted treatment decisions with greater speed.
Related Links:
Acumen Diagnostics 
Other channels