Game-Changing 10-Minute POC PCR Testing Platform Delivers Lab-Quality Results
By HospiMedica International staff writers
Posted on 22 May 2023
Since the 1980s, lateral flow immunoassay technology has reigned supreme in the infectious disease testing arena. Despite its affordability and portability, this technology is prone to inaccuracies and susceptible to user errors due to its manual procedures. Nevertheless, PCR has not been able to overthrow lateral flow immunoassay as the preferred point-of-care testing technology, owing to its relatively high costs and operational intricacy. Now, a groundbreaking point-of-care PCR testing platform, boasting a 10-minute time-to-result, market-leading test pricing, and lab-equivalent PCR results, is set to transform the prevailing standard of care.
Sensible Diagnostics (Los Angeles, CA, USA) is rolling out the new Sensible PCR Platform, which offers a combination of speed, cost-effectiveness, and accuracy, thereby providing an easy alternative for existing point-of-care testing procedures. The Sensible Diagnostics Platform was conceived and perfected over two years, during which the team conducted over two million molecular point-of-care COVID-19 tests. This vast experience has enabled Sensible's team to refine the platform, optimizing it for speed and affordability without compromising accuracy or user-friendliness.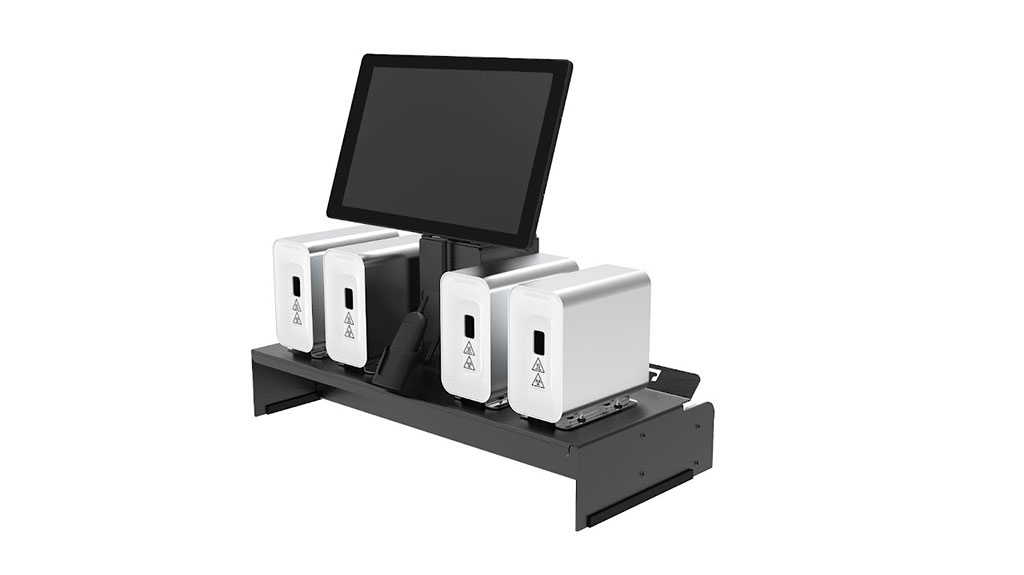 The design principle of Sensible's platform focuses on simplicity, which translates to fewer components and less procedural steps, resulting in fewer errors and safer, more economical outcomes. With its competitive pricing, akin to lateral flow antigen testing, Sensible Diagnostics' platform aims to render lateral flow immunoassay testing obsolete. Sensible's goal is to establish PCR point-of-care testing for infectious diseases as the standard of care. By reducing testing times and costs and enhancing usability, Sensible's platform makes this standard of care viable in a market that lacks similar products. The company's platform will be initially introduced with a respiratory test but is designed to accommodate all kinds of infectious disease testing, including sexually transmitted infections.
"We learned a lot about diagnostics testing from the pandemic, and in conjunction with our extensive knowledge in the field, we wanted to build a PCR testing platform that would deliver on speed and accuracy while keeping costs low," said Ernest Templin, CEO and co-founder of Sensible Diagnostics. "This platform has a pricing structure that is competitive with lateral flow testing and delivers a PCR test result that is exactly the same as one you would get from a lab. We are providers who built this platform for providers, so patients can be offered a faster and more accurate test that has better technology without increasing their healthcare costs."
Related Links:
Sensible Diagnostics