Women Face Higher Death Rates in AAA
By HospiMedica International staff writers
Posted on 09 May 2017
Women fare worse than men at every stage of abdominal aortic aneurysm (AAA) treatment, leading to nearly twice the mortality rate than in men, according to a new study.
Researchers at Imperial College London, the University of Cambridge, and other institutions conducted a systematic review and meta-analysis of studies that included both men and women with AAA who were being assessed for aneurysm repair by either open or endovascular repair (EVAR). Studies were excluded if they were review articles, editorials, letters, or case reports; studies were also excluded if they only provided hazard ratios, or only reported in-hospital mortality.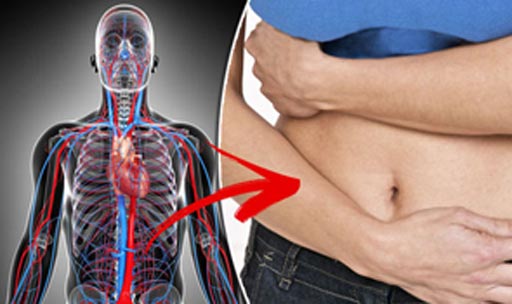 The results revealed that only a third of women were deemed suitable for EVAR, compared with just over half of men, and a higher proportion of women were not even offered the option of intervention. In addition, 30-day EVAR mortality rates for women were 2.3%, compared with 1.4% for men, based on nine studies that followed 52,018 men and 11,076 women. For open surgery, mortality rates rose to 5.4% for women and 2.8% for men. The study was published on April 25, 2017, in The Lancet.
"Our findings show that despite overall improvement in mortality rates for this condition, there is a huge disparity between outcomes for men and women, which is not acceptable. The way abdominal aortic aneurysm is managed in women needs urgent improvement," said lead author Professor Janet Powell, MD, of the ICL department of surgery & cancer. "We need to see if the devices used for keyhole surgery can be made more flexible to enable more women to be offered this option. We also need more grafts designed to fit women, who have smaller aortas, as all the grafts currently available have been designed for men."
AAA is the localized dilatation of the abdominal aorta exceeding the normal diameter by more than 50%, and is the most common form of aortic aneurysm; approximately 90% occur below the kidneys. The aneurysms can extend to include one or both of the pelvic iliac arteries. The major complication of AAA is rupture, which is life-threatening, as large amounts of blood spill into the abdominal cavity, and can lead to death within minutes. Mortality of rupture repair in the hospital is 60-90%.
Latest Surgical Techniques News
Other channels