Fear of Litigation Influences Caesarean Section Choice
By HospiMedica International staff writers
Posted on 09 Aug 2018
Fear of litigation and perceived safety concerns are among the key factors influencing a decision to perform a caesarean section (CS), claims a new study.
Researchers at Trinity College Dublin (TCD; Ireland) conducted an international literature review of studies published between 1958 and 2016 whose aim was to explore obstetricians' and/or midwives' views of factors influencing decision-making for CS. Final study selection included 34 studies that reflected the opinions and beliefs of 7,785 obstetricians and 1,197 midwives from 20 countries. The key finding that emerged was that fear of legal consequences and litigation was a major influence on the decision to perform CS, despite the fact that it increases maternal mortality and morbidity, compared to vaginal birth.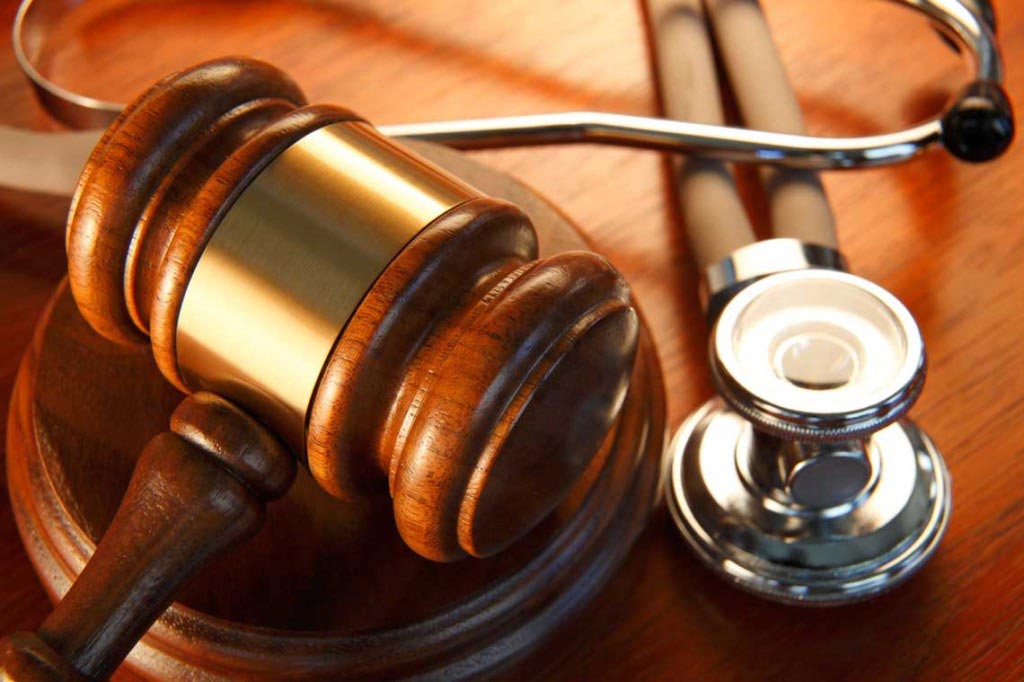 Decision-making was further influenced by clinicians' perception that a small degree of risk is involved in performing CS, and their belief that CS is thus a 'safe' procedure. Personal convenience for obstetricians also influenced the decision to perform CS rather than aim for vaginal birth, related to perceptions of CS being an organized, orderly, convenient, and controlled birthing option compared to attempts at vaginal birth and having to be available throughout labor, day and night. Midwives', on the other hand, viewed 'convenience' as a cause of unnecessary CS.
Another important factor that emerged was Cesarean delivery on maternal request (CDMR), which were mostly influenced by ethnographic socio-cultural perspective, women's preferences and demands, and the obstetricians' perception of women's anxiety and fear. The study findings suggest that obstetricians, more so than midwives, were inclined to support women's CDMR application (or demand) to perform a CS or repeat CS, instead of aiming for a subsequent vaginal birth after CS (VBAC).
Obstetricians with different levels of experience, inter-professional conflict, differences in attitudes, and lack of cooperation among midwives and obstetricians were some of the additional reported factors that influenced the decision to perform a CS. Beyond fear of litigation, other influencing factors that ultimately contribute to the global rise in rate of CS included insufficient human and physical resources, lack of unified guidelines and protocols, financial benefits to the hospital, and private versus public health care facilities. The study was published on July 27, 2018, in PLOS One.
"CS rates are increasing worldwide, particularly among first-time mothers, with limited explanation of the factors that influence the rising trend. This is a big concern for health care professionals, because vaginal birth is safer and associated with fewer complications," said lead author Sunita Panda, MSc, of the TCD school of nursing and midwifery. "Our study identified the significant influence of 'fear of litigation' on clinicians' decision to perform CS, irrespective of hospital setting, age, gender, professional experience, resources, and culture within the health care system."
While in Sub-Saharan regions the Cesarean section rate is only 3%, in Central America it is 31%, and the rate in Europe is around 25% of all deliveries; in the USA the rate is estimated at 32.2%, and in China it stands at 50%, among the highest in the world. Many studies have confirmed that CS is associated with increased risks to both mother and child, and should only be performed when it is clearly advantageous.
Related Links:
Trinity College Dublin

Latest Surgical Techniques News
Other channels