Rib Fracture System Revolutionizes Traditional Care
By HospiMedica International staff writers
Posted on 04 Dec 2018
A novel fixation, stabilization, and fusion system combines anterior and posterior cortical engagement of rib to provide comprehensive treatment rib fractures.
The SIG Medical (Hershey, PA, USA) AdvantageRib Anterior System is designed to aid in the repair rib fractures and osteotomies of both normal and osteoporotic bone using anatomically contoured titanium plates and screws. System plates are geometrically formed to fit patient anatomy, including highly adaptable straight plates that allow surgeons to create a construct to fit even the most challenging clinical scenarios. The range of titanium screws include self-drilling, self-tapping, locking, and non-locking screws, and are available in a range of lengths for all sizes of rib anatomy.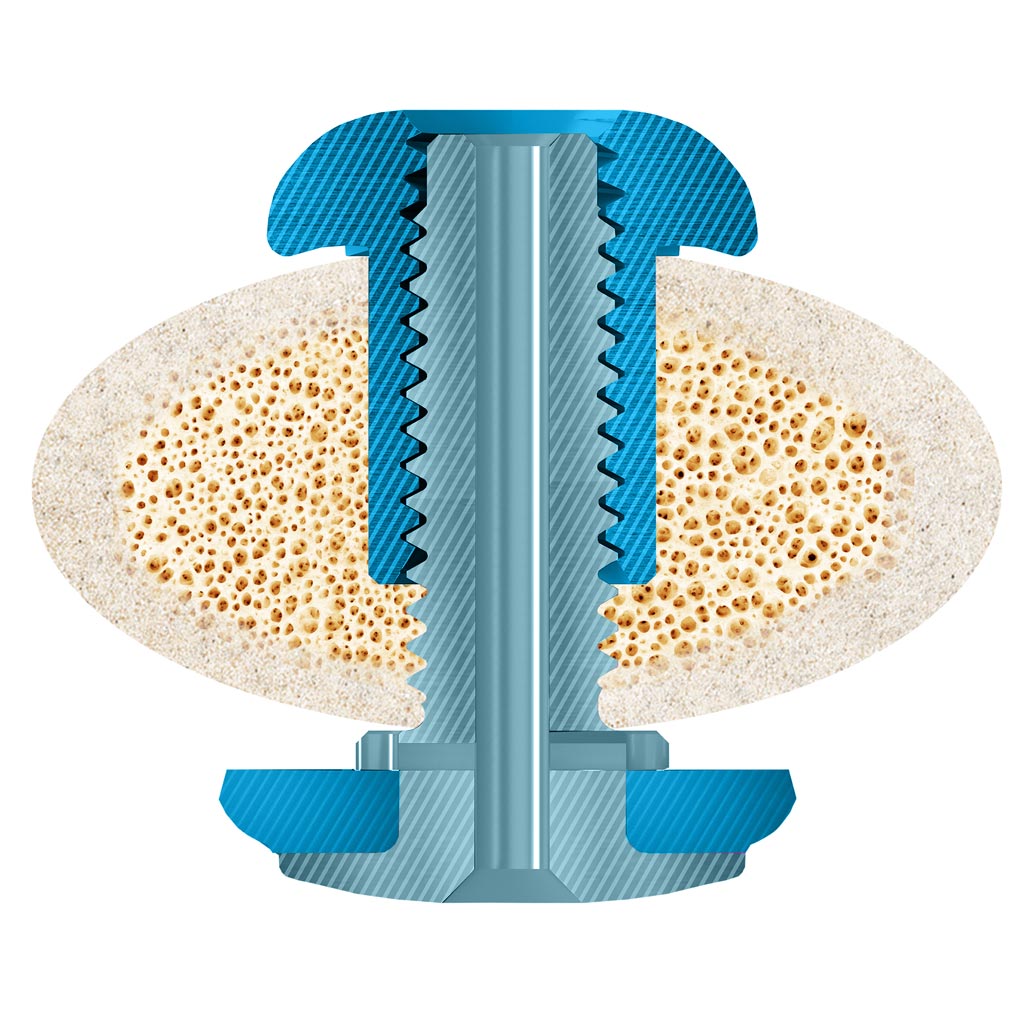 AdvantageRib is designed to attach to the inner surface of the broken rib, the side facing the lungs, thus leaving the overlying tissue largely undisturbed. To do so, a thoracoscope that transmits high-definition live images to a video monitor is used to view the inner surface of the ribcage. The titanium plates are then attached to the broken rib by post-and-sleeve bolts, with the hardware positioned and secured via intuitive instrumentation that allows for quick implantation while minimizing soft tissue dissection. The entire operation requires just a few short incisions.
"The AdvantageRib family of products is truly revolutionary and will change how suffering patients are treated," said Andrew Davison, VP of Product Development and Marketing at SIG Medical. "Surgeons now have choices as to how best to treat their patients, in both a traditional manner or with our novel system that is on the forefront of improving how rib fractures are managed."
Related Links:
SIG Medical

Latest Surgical Techniques News
Other channels