Bariatric Surgery Safe for Compensated Cirrhosis Patients
By HospiMedica International staff writers
Posted on 07 Jan 2019
Patients suffering from non-alcoholic steatohepatitis (NASH) and cirrhosis can still benefit from bariatric surgery, especially vertical sleeve gastrectomy, according to a new study.
Researchers at Ohio State University (OSU, Columbus, USA) conducted a study that collected data on 558,017 patients who underwent either Roux-en-Y gastric bypass or vertical sleeve gastrectomy in the United States between 2008 and 2013, of whom 3,189 (0.57%) had compensated cirrhosis and 103 (0.02%) had decompensated cirrhosis. They then analyzed demographics, health care utilization, and in-hospital outcomes, and compared hospital mortality, length of stay (LOS), and cost of care between patients with no cirrhosis, compensated cirrhosis, and decompensated cirrhosis.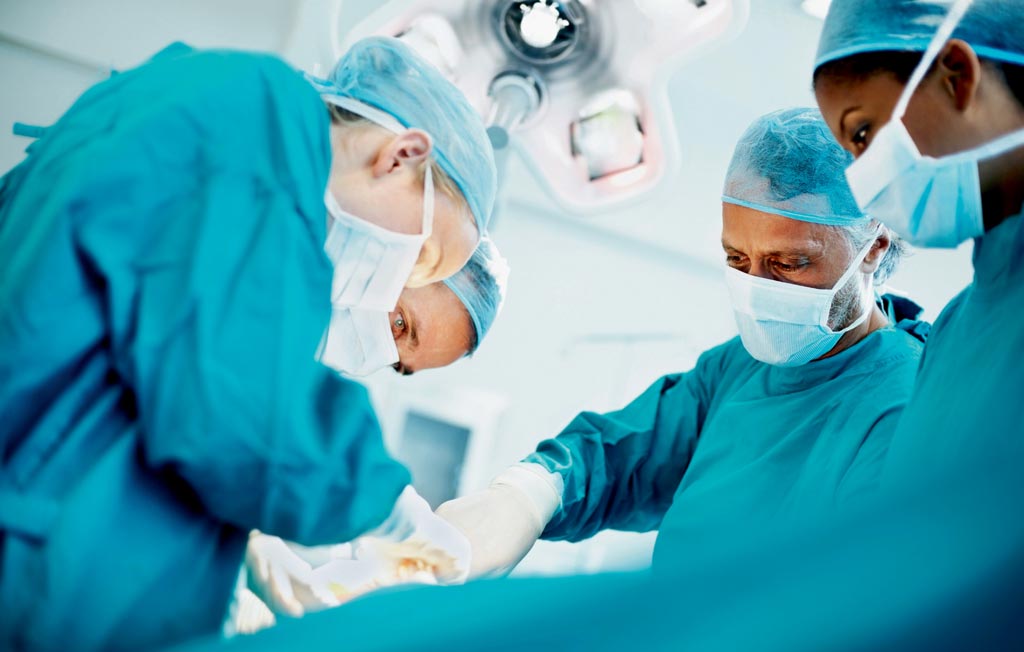 The results revealed that the mortality rate in patients with compensated cirrhosis was comparable to those without cirrhosis, while mortality was higher in patients with decompensated cirrhosis. Other predictors of mortality were older age, male gender, Elixhauser Comorbidity Index score greater than 3, Roux-en-Y surgery, Medicare payment for the operation, and procedures conducted at medical centers performing less than 50 annual bariatric surgeries. The study was published in a 2018 DDW supplement of Gastroenterology.
"The majority of the patients underwent sleeve gastrectomy, which is a much less invasive surgery than the Roux-en-Y procedure. We also found that patients do better in larger centers that do more than 100 bariatric surgeries per month," said senior author Khalid Mumtaz, MD. "Patients with decompensated cirrhosis--ascites, jaundice, and hepatitis B or C--should not be considered for bariatric surgery; these patients had a 98 times increased risk of mortality. If our goal is to save lives, we would not recommend an elective procedure like gastric bypass for these patients."
The majority of patients who undergo bariatric surgery suffer from NASH and obesity-related cirrhosis, and previous studies have shown an increased risk for death within 10 years of bariatric surgery in such patients, as well as increased perioperative mortality.
Related Links:
Ohio State University

Latest Surgical Techniques News
Other channels