Effective Breast-Conserving Surgery Results in Substantial Savings
By HospiMedica International staff writers
Posted on 08 Jan 2019
A new study suggests that if breast-conserving surgery (BCS) re-operation rates can be minimized, considerable funds can be saved.
Researchers at Imperial College London (Imperial; United Kingdom) and Imperial College Healthcare NHS Trust (London, United Kingdom) conducted a study to compare direct patient‐level costs between 153 patients undergoing successful, definitive BCS and 59 patients who necessitated reoperations. Financial data over the 12-month study period were retrieved using patient‐level information and costing systems (PLICS). In addition, a systematic review of health economic analysis was conducted using the quality of health economic studies (QHES) instrument.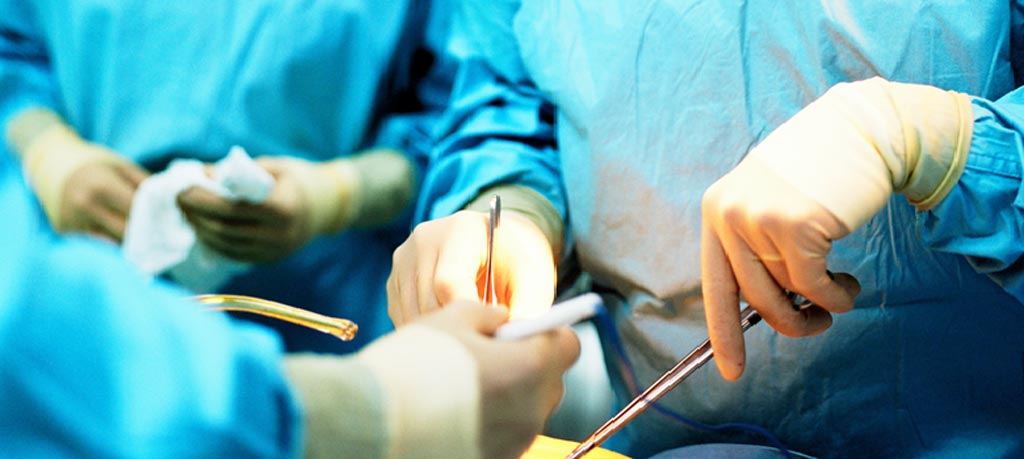 The results revealed that the median cost of reoperations after BCS was USD 6,014, representing an additional USD 2,848 per patient compared with BCS without reoperation. The median QHES score was 47, with only two of nine studies scored in the upper QHES quartile (a score at least 75). Costs of initial lumpectomy and reoperation were in the range USD 1,234-11,786 and USD 655-9136, respectively. The study was published on December 19, 2018, in the British Journal of Surgery (BJS).
"High rates of reoperation following breast‐conserving surgery for positive margins are associated with costs to healthcare providers," concluded lead author Yasmin Grant, PhD, of the Department of BioSurgery and Surgical Technology at Imperial College London, and colleagues. "If these cost estimates are applied nationally, they provide compelling encouragement to seek interventions to minimize re-operation after BCS, which would reduce associated costs."
One of the root causes for the variability in repeat surgery rates for BCS is the lack of standardization of an acceptable margin width. No nationally or internationally accepted guidelines for an adequate margin width for invasive or noninvasive breast cancer have as yet been established, leading to considerable variability in BCS re-excision rates.
Related Links:
Imperial College London
Imperial College Healthcare NHS Trust

Latest Surgical Techniques News
Other channels