Five Factors Linked to Infections Following Orthopedic Surgery
By HospiMedica International staff writers
Posted on 05 Mar 2019
A new study links diabetes, obesity, smoking, prolonged surgery, and low pre-surgical albumin levels to an increased risk of developing surgical site infection (SSI).
Researchers at Xinjiang Medical University (XJMU; China) and the First Hospital of Jilin University (Changchun, China) conducted a retrospective study involving 4,818 patients (60 years of age or older) who underwent elective orthopedic surgery between January 2014 and September 2017. The patients' demographics, characteristics of disease, surgery‐related variables, and laboratory examination indexes were inquired and documented, and SSI was identified from the patients' medical records.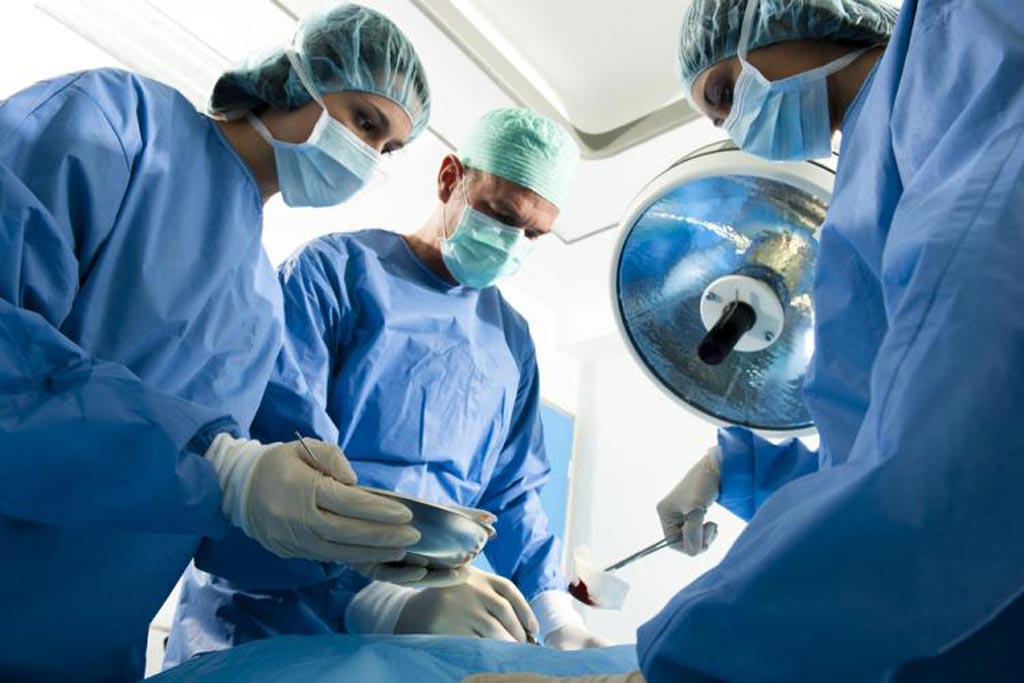 The results revealed that 74 patients developed SSIs within one year, for an overall incidence rate of 3.64%. Staphylococcus aureus and coagulase‐negative staphylococci were the most common causative pathogens; half of S. aureus SSIs were caused by Methicillin‐resistant Staphylococcus aureus (MRSA). Five risk factors were identified to be independently associated with SSI, including diabetes mellitus, morbid obesity, tobacco smoking, surgical duration higher than the 75th percentile, and serum albumin levels lower than 35 g/L. The study was published on February 20, 2019, in International Wound Journal.
"The purposes of this study were to investigate the incidence of surgical site infection following geriatric elective orthopedic surgeries, and identify the associated risk factors," concluded lead author Zhiquan Liang, MD, of the First Hospital of Jilin University, and colleagues. "We recommend the optimization of modifiable risk factors such as morbid obesity, tobacco smoking, and lower serum albumin level prior to surgeries to reduce the risk of SSI."
SSI is the most common postoperative complication, occurring in approximately 2-5% of patients who undergo clean extra-abdominal surgeries, such as thoracic and orthopedic surgery, and in up to 20% of patients who undergo intra-abdominal surgery interventions. Besides the pain and suffering to patients, SSI could lead to catastrophic health expenditure and impoverishment to patients who are required to pay for their own treatment, and a significant financial burden on healthcare providers.
Related Links:
Xinjiang Medical University
First Hospital of Jilin University

Latest Surgical Techniques News
Other channels