Minimally Invasive PDO Sutures Benefit Skin Elevation
By HospiMedica International staff writers
Posted on 08 May 2019
Minimally invasive polydioxanone (PDO) sutures help skin become firmer and tighter by promoting new connective tissue build up.
Croma-Pharma (Leobendorf, Austria) threadz encompass a new range of PDO sutures for minimally invasive tissue elevation. Features include a gloves friendly, comfortable grip hub with ergonomic shape, and a specially coated thin-wall needle/cannula for better glide and smooth and easy application. Depending on treatment area, different kinds of threads and treatment techniques can be used, including for lifting the forehead, eyebrows, cheeks, jawline, neck, cleavage, the inner arm, inner thigh, buttocks, abdomen, and other areas.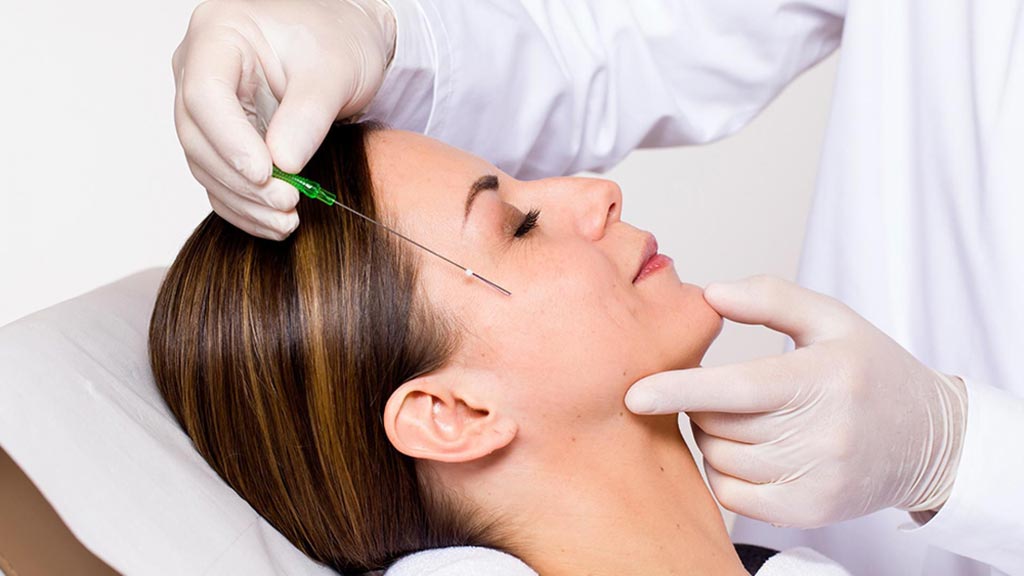 For optimal freedom of choice, threadz are available in three different subtypes and in different sizes. These include threadz plain, an unmodified monofilament housed in a needle for delicate fixation of thin skin; threadz screw, a spiral configuration housed in needle for better fixation in the tissues; and threadz barbed, sutures with bi-directional helically oriented barbs hat are housed either on needle or cannula for stronger repositioning effect.
"Croma is proud of its wide portfolio of PDO sutures for minimally invasive skin elevation. threadz is the result of a long, comprehensive development process embracing science, knowledge, and expertise," declared the company in a press statement following FDA approval. "Croma designed threadz in close collaboration with experienced healthcare professionals and optimized the product according to their needs and requirements to increase efficacy and patients´ satisfaction."
Thread Lifting is an innovative face rejuvenation technique that uses biodegradable threads inserted into deep connective tissues. Once attached in the subcutaneous tissue they create a vector tension that creates a mild stretch of the subcutaneous tissue and the skin, which becomes firmer after a few days by a natural fibrosing increase in connective tissue.
Related Links:
Croma-Pharma

Latest Surgical Techniques News
Other channels