Improving Emergency Surgery Quality Shows No Survival Benefit
By HospiMedica International staff writers
Posted on 13 May 2019
A new study finds that a care pathway quality improvement (QI) program for patients undergoing emergency abdominal surgery has no effective benefit.
Researchers at Queen Mary, University of London (QMUL; United Kingdom), Barts London School of Medicine and Dentistry (SMD; United Kingdom), and other institutions conducted a cluster-randomized trial of 15,873 patients (40 years of age or older) from 93 UK National Health Service (NHS, London) hospitals who underwent emergency open major abdominal surgery. The aim of the study was to study the effectiveness of a UK national QI program designed to implement a care pathway to improve survival for these patients.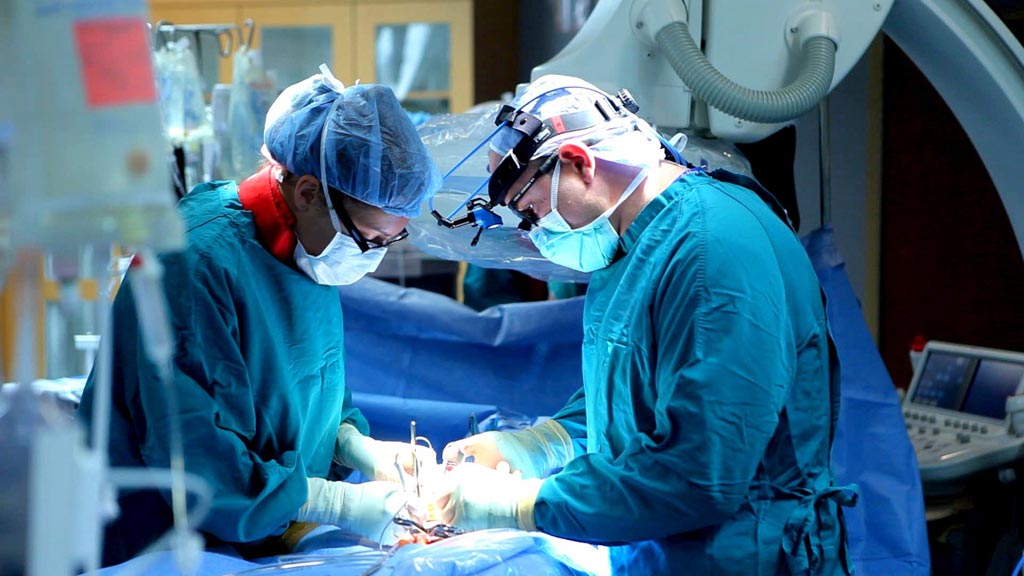 In all, there were 37 quality improvements implemented, which included steps taken such as more involvement of senior doctors in decision making, better assessment of patient risk both before and after surgery, consultant presence during surgery, and critical admission after surgery. The primary outcome, which was mortality within 90 days of surgery, was 16% in both the usual care group and QI groups, indicating there was no survival benefit from the QI program. The study was published on April 25, 2019, in The Lancet.
"The main message from this trial is that improving the quality of complex patient care pathways is much harder than we expected. Clinicians were too busy delivering patient care and had no spare time to improve it," said senior author Professor Rupert Pearse, MD, of QMUL. "Healthcare leaders, such as senior doctors and nurses, need more dedicated time and resources to improve patient care. We are now taking a much more realistic approach to this work."
While the overall risk of death after inpatient surgery within the NHS is one in 65, one in ten patients undergoing emergency bowel surgery die within 30 days, which led to the sweeping changes under the QI program. But the findings of the study suggest that future QI programs should try to implement fewer changes over a longer time period, and also ensure that doctors and nurses leading these changes are provided enough time in their working day to make these improvements.
Related Links:
Queen Mary, University of London
Barts London School of Medicine and Dentistry
National Health Service
Latest Surgical Techniques News
Other channels