Open-Heart Surgery Best for Patients with Multiple Blockages
By HospiMedica International staff writers
Posted on 14 May 2019
A new study suggests that coronary artery bypass grafting (CABG) surgery may be the best treatment option for most patients with multi-vessel coronary artery disease (MVCAD).
Researchers at the University of Pittsburgh Medical Center (UPMC; PA, USA) conducted a retrospective study that examined data from two major clinical outcome registries for heart patients in order to identify UPMC patients with MVCAD who underwent either CABG or percutaneous coronary intervention (PCI) between 2010 and 2018. Patients who met eligibility criteria were separated into two groups, CABG and PCI, with each including 844 patients. The main outcomes and measures were mortality, readmission, and revascularization.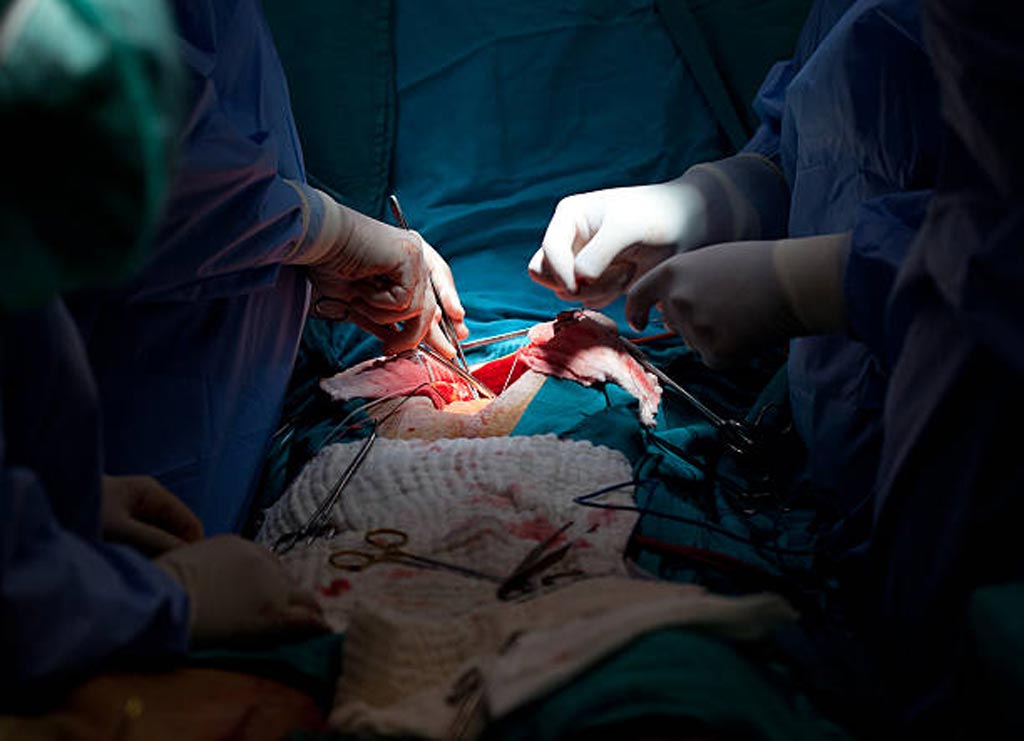 The study revealed that estimated one-year mortality was 11.5% for the PCI group and 7.2% for the CABG group, for an overall hazard ratio for mortality of PCI versus CABG of 1.64. The researchers also found that the overall hazard ratio for readmission was 1.42, while the overall hazard ratio for repeat revascularization for PCI was 4.06. The CABG group also experienced a lower risk of hospital readmission (28.1% versus 38.4%) and revascularization (one percent in the CABG group, versus 6.7 in the PCI group). The study was published on May 1, 2019, in The Annals of Thoracic Surgery.
"Our data demonstrate a significant mortality benefit with CABG over PCI, and this benefit is consistent across virtually all major patient groups, suggesting that CABG should be considered in broader patient populations, not just in cases of patients with diabetes and left ventricular dysfunction," said lead author Suresh Mulukutla, MD. "Because of this, it is important to deliberate carefully with the help of a heart team. The team can ensure that a multidisciplinary approach is used when offering recommendations to patients and assisting them in making informed decisions."
For patients with coronary artery disease, CABG can be placed to reroute blood around blocked arteries in order to restore and improve oxygen supply to the heart. To create the bypass graft, healthy blood vessels are used from other parts of the body, most often from the patient's leg or arm. The harvested vessel thus becomes the bypass graft, with one end attaching to a blood source above and the other end below the blocked area, creating a new conduit channel.
Related Links:
University of Pittsburgh Medical Center

Latest Surgical Techniques News
Other channels