Surgery Patients Are Getting Older and Older
By HospiMedica International staff writers
Posted on 05 Jun 2019
A new study reveals that the average age of people undergoing surgery in England is increasing at a pace that is faster than that the general population.
Researchers at Queen Mary, University of London (QMUL; United Kingdom) and Royal London Hospital (United Kingdom) conducted a time trend ecological analysis of United Kingdom National Health Service (NHS, London) patients undergoing surgery. To do so, they used hospital episode statistics and Office for National Statistics (ONS; Newport, UK) data from 1999 through 2015. They then calculated the proportion of patients undergoing surgery in different age groupings, their pooled mean age, and changes in age profile over time were calculated.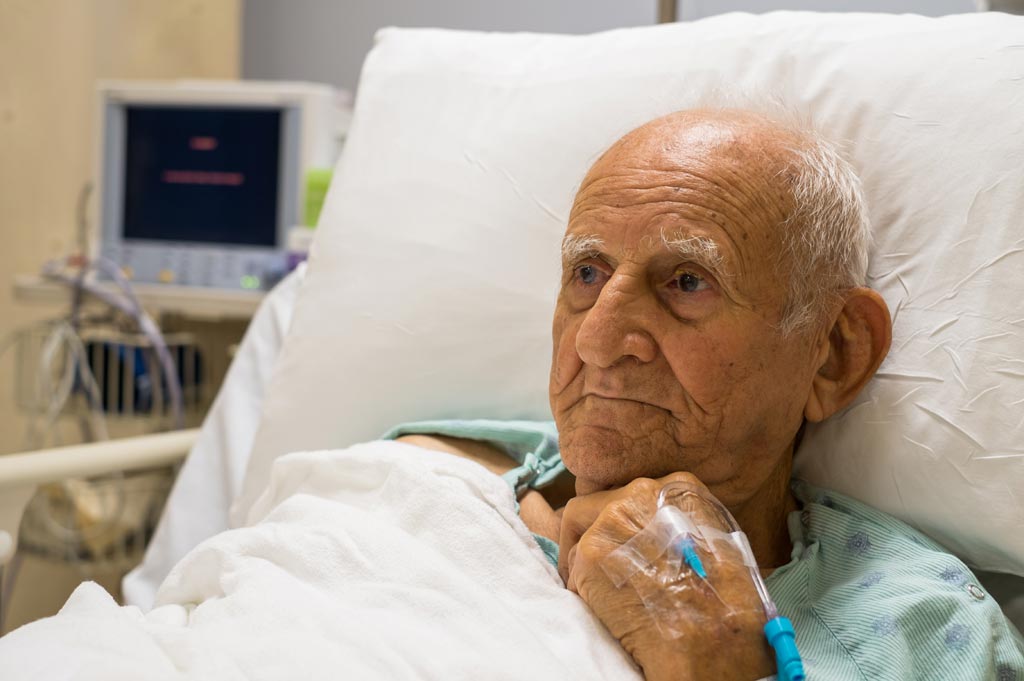 In all, 68,205,695 surgical patient episodes (45.8% in men) were identified. The age of the surgical population was older than that of the general population of England; this gap increased over time, from 47.5 versus 38.3 years in 1999, to 54.2 versus 39.7 years in 2015. The number of people 75 years of age or more undergoing surgery increased from 544,998 (14.9%) in 1999 to 1,012.517 (22.9%) in 2015. The researchers estimate that by 2030, one‐fifth of the 75 years and older age category will undergo surgery each year, at a cost of £ 3.2 billion. The study was published on May 22, 2019, in BJS.
"The findings indicate that healthcare policies must adapt to ensure that surgical treatments remain safe and sustainable as the surgical population ages," concluded senior author Professor Rupert Pearse, MD, of QMUL, and colleagues. "Also, a public debate about the risks and benefits of some operations for elderly patients may be needed. Finally, there is no reason to think England is a special case, so it is likely these findings are relevant to other European countries."
More than half a million people in the UK are aged 90 or more years, with 14,000 centenarians. By 2024, 14% of the population will be at least 75 years old, compared with 10% in 2014. By 2041, one in 20 of the UK population will be aged 85 or more years.
Related Links:
Queen Mary, University of London
Royal London Hospital
National Health Service

Latest Surgical Techniques News
Other channels