Older Surgeons Should Undergo Mandatory Professional Evaluations
By HospiMedica International staff writers
Posted on 10 Jun 2019
New recommendations suggest mandatory cognitive and psychomotor testing of surgeons before the age of 65 to support an aging workforce, while ensuring patient safety.
The recommendations were issued following a panel discussion and a survey among members of the Society of Surgical Chairs (SSC; Chicago, IL, USA), an international organization comprised of chairs of departments of surgery and surgical specialty departments of medical schools, academic medical centers, and teaching hospitals in the United States and Canada. The recommendations include mandatory cognitive and psychomotor testing of surgeons by at least age 65 years, potentially as a component of professional practice evaluation and career transition discussions with surgeons, which should begin early on in their careers.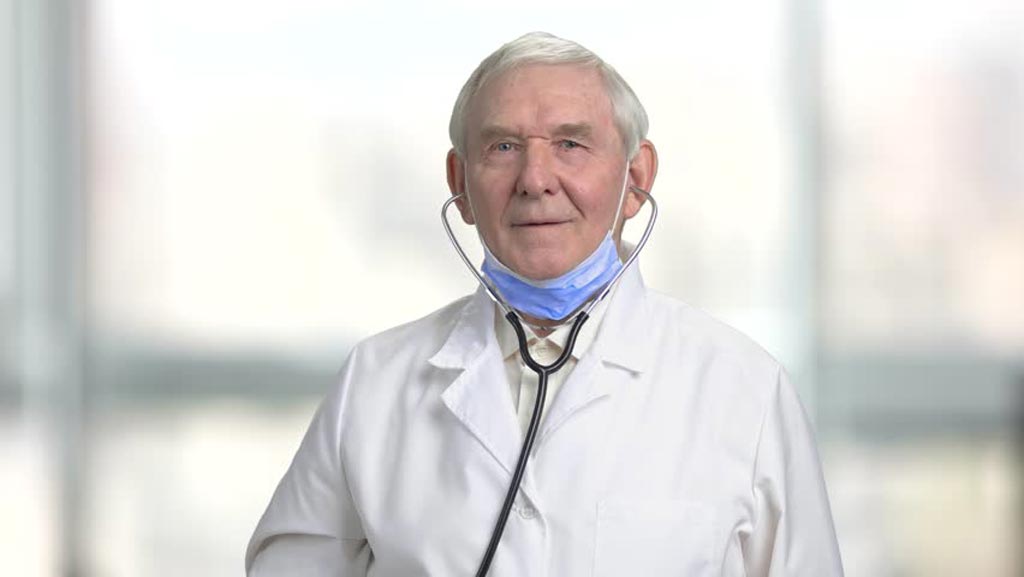 Among the issues that should be faced are a respectful consideration of the potential financial needs, long-standing work commitments, and work-life concerns of retiring surgeons; the creation of teaching, mentoring or coaching, and/or administrative opportunities for senior surgeons in modified clinical or nonclinical roles; and a thoughtful, comprehensive outlook designed to support an aging workforce, the efficient management of health care organizations, and the avoidance of unnecessary depletions to a sufficiently sized cadre of physicians with case-specific competencies. The recommendations were published on May 15, 2019, in JAMA Surgery.
"An important component of our proposal is our recommendations for monitoring the performance of senior surgeons, which should include a regular composite analysis including mandatory cognitive testing as well as actual clinical performance," said lead author Todd Rosengart, MD, of Baylor College of Medicine (Houston, TX, USA). "These should include early career counseling to guide physicians to develop outside interests, financial planning, and medical skill sets that would allow contributions outside of the operating room or clinical arena."
"Also important is institutional development of non-clinical opportunities for senior physicians, including important roles in mentoring/coaching junior physicians, peer review, community outreach, and administrative responsibilities," concluded Dr. Rosengart. "Efforts are underway sporadically across the United States, but not in an organized or systematic fashion. There is a growing population of physicians and surgeons over the age of 70 and an expectation over the next 10–20 years of an increasing shortage of surgeons and physicians."
Related Links:
Society of Surgical Chairs

Latest Surgical Techniques News
Other channels