Metabolic Surgery Reduces Incident Adverse CV Events
By HospiMedica International staff writers
Posted on 26 Sep 2019
Metabolic surgery is associated with reduced incident major adverse cardiovascular events (MACE) in patients with type 2 diabetes (T2D) and obesity, according to a new study.
Researchers at the Cleveland Clinic (CC, OH, USA), Ohio State University (OSU, Columbus, USA), and other institutions conducted a retrospective cohort study of 13,722 patients to investigate the relationship between metabolic surgery and MACE in patients with T2D and obesity. In all, 2,287 study participants were matched 1:5 to nonsurgical patients, resulting in 11,435 control patients, with follow-up through December 2018. The primary outcome was incidence of extended MACE, a composite of six outcomes (all-cause mortality, heart failure, coronary artery events, cerebrovascular events, nephropathy, and atrial fibrillation).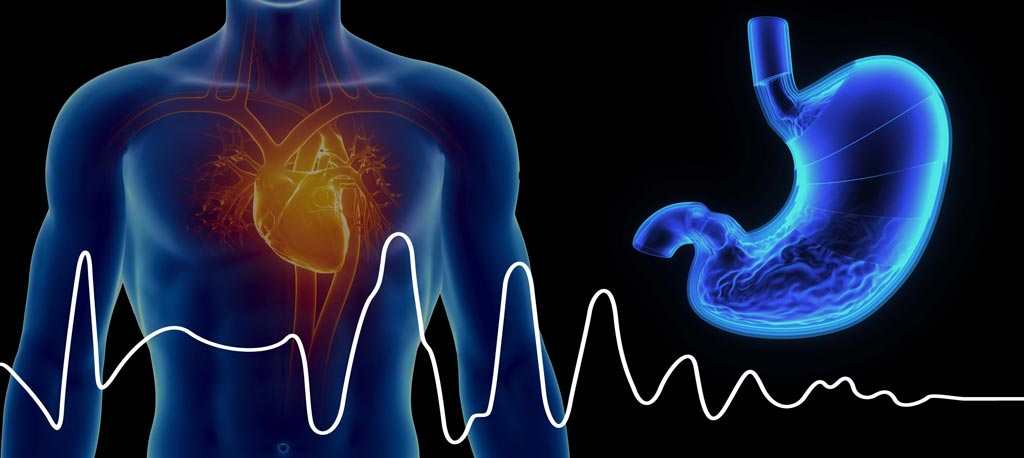 The results revealed that at the end of the study period, 385 patients (30.8%) in the surgical group and 3,243 patients (47.7%) in the nonsurgical group experienced a primary end point, an absolute 8-year risk difference of 16.9%. All-cause mortality occurred in 112 patients (10%) in the metabolic surgery group and 1,111 patients (17.8%) in the nonsurgical group. Metabolic surgery was significantly associated with a lower risk of incident MACE, for a hazard ratio of 0.61. The study was published on September 2, 2019, in the Journal of the American Medical Association (JAMA).
"Although metabolic surgery, defined as procedures that influence metabolism by inducing weight loss and altering gastrointestinal physiology, significantly improves cardiometabolic risk factors, the effect on cardiovascular outcomes has been less well characterized," concluded lead author Ali Aminian, MD, of the Cleveland Clinic, and colleagues. "The findings from this observational study must be confirmed in randomized clinical trials."
Metabolic surgery, in contrast to bariatric surgery, is intended to specifically address T2D that fails to respond to lifestyle and medication changes, rather than obesity as such. Bariatric surgery is generally performed in those with a body mass index (BMI) of at least 40 kg/m2, compared to metabolic surgery, which includes participants with BMIs as low as 27 kg/m2. And whereas those undergoing bariatric surgery are relatively young and predominantly female, with few cardiometabolic abnormalities, those undergoing metabolic surgery are older, a higher proportion are men, and with more cardiometabolic comorbidities, and even overt cardiovascular disease.
Related Links:
Cleveland Clinic
Ohio State University

Other channels