Surgical Planning System Treats Complex Musculoskeletal Disease
By HospiMedica International staff writers
Posted on 11 Oct 2019
A novel orthopedics solution enables surgeons to obtain a clear three-dimensional (3D) visualization of a patient's anatomy and develop a personalized surgical plan prior to entering the operating room.
The 3D Systems (DDD; Rock Hill, SC, USA) VSP Orthopaedics solution is designed to help surgeons virtually plan a surgical procedure based on the patients' actual anatomy, allowing the surgeon to essentially perform the surgery digitally before entering the operating room (OR). Following the online planning session, patient-specific models, personalized surgical tools, and unique instruments are designed and 3D printed for use within the sterile field. The system is intended for non‐acute, non-joint replacing osteotomies for adult patients in the distal femur, tibia, and non-sacrum pelvis.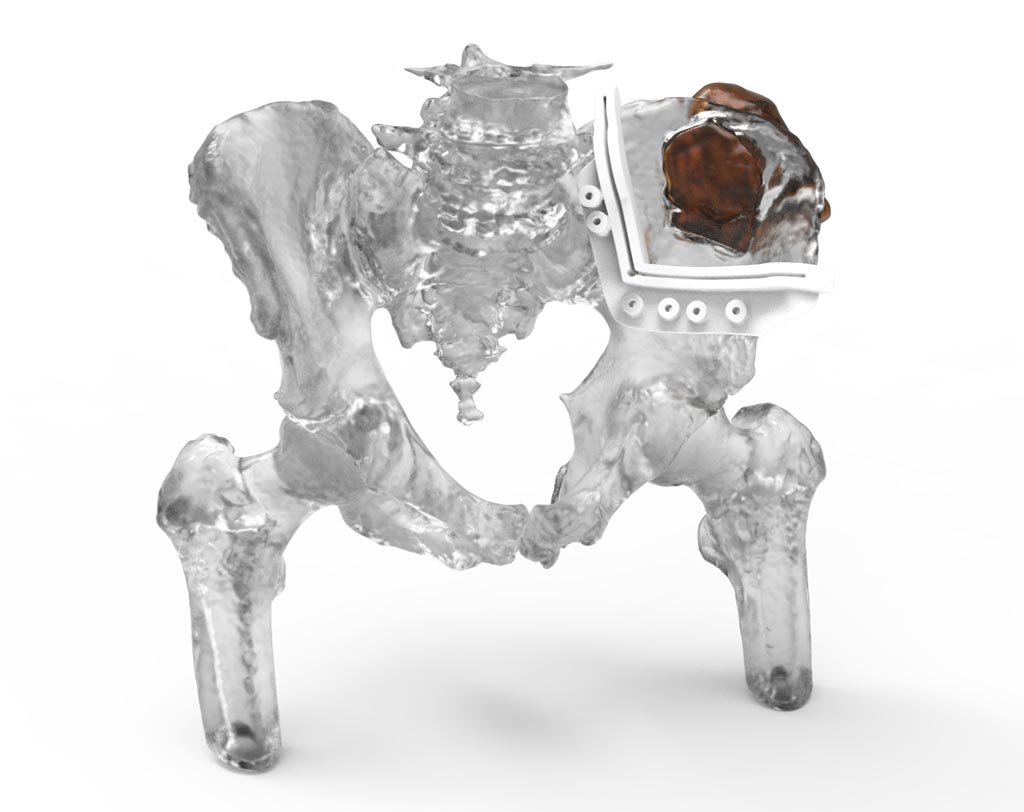 VSP Orthopaedics is part of the wider virtual surgical planning solution offered by 3D Systems, and can be combined with other areas of expertise to design and 3D print anatomical models and cutting guides. In uniquely integrates with the Onkos Surgical (Parsippany, NJ, USA) My3D Personalized Solutions Platform, which has the capacity to precisely plan bone tumor resections, which in some cases allows for the preservation of the native joint. The solution can help improve surgical outcomes and save time in the operating room.
"Our 3D printing technologies combined with the renowned expertise of our biomedical engineers, in collaboration with surgeons, can have a positive impact on a patient's life, even before they ever enter the operating room," said Radhika Krishnan, senior vice president of software and healthcare at DDD. "Based on the success we've seen with our personalized healthcare solutions in other surgical specialties, we are confident in the positive impact on patient care this technology will have for the orthopedic community."
"As an early stage investor in Onkos, 3D Systems understands our passion for developing innovation," said Patrick Treacy, CEO of Onkos Surgical. "The VSP Orthopaedics System, which is available exclusively through our My3D Personalized Solutions platform, is a great example of how we're harnessing the power of advanced surgical planning and personalization to create novel solutions that musculoskeletal patients deserve."
Related Links:
3D Systems
Onkos Surgical

Latest Surgical Techniques News
Other channels