LAA Closure Device Reduces Stroke Risk
By HospiMedica International staff writers
Posted on 28 Jul 2020
A next-generation left atrial appendage (LAA) closure device offers an alternative to oral anticoagulation therapy for patients with non-valvular atrial fibrillation (AF).
The Watchman FLX, made by Boston Scientific (Natick, MA, USA) is the next generation of the Watchman LAA closure system. It consists of a delivery catheter, an access sheath that serves as a conduit for the delivery catheter, and the LAA closure device itself, which is implanted at (or slightly distal to), the ostium of the LAA, blocking it off to prevent thrombus embolization. Made of a nitinol frame with a polyethylene terephthalate (PET) membrane cap, the new frame design allows for optimal device engagement with the tissue for long-term stability and a faster, more complete seal.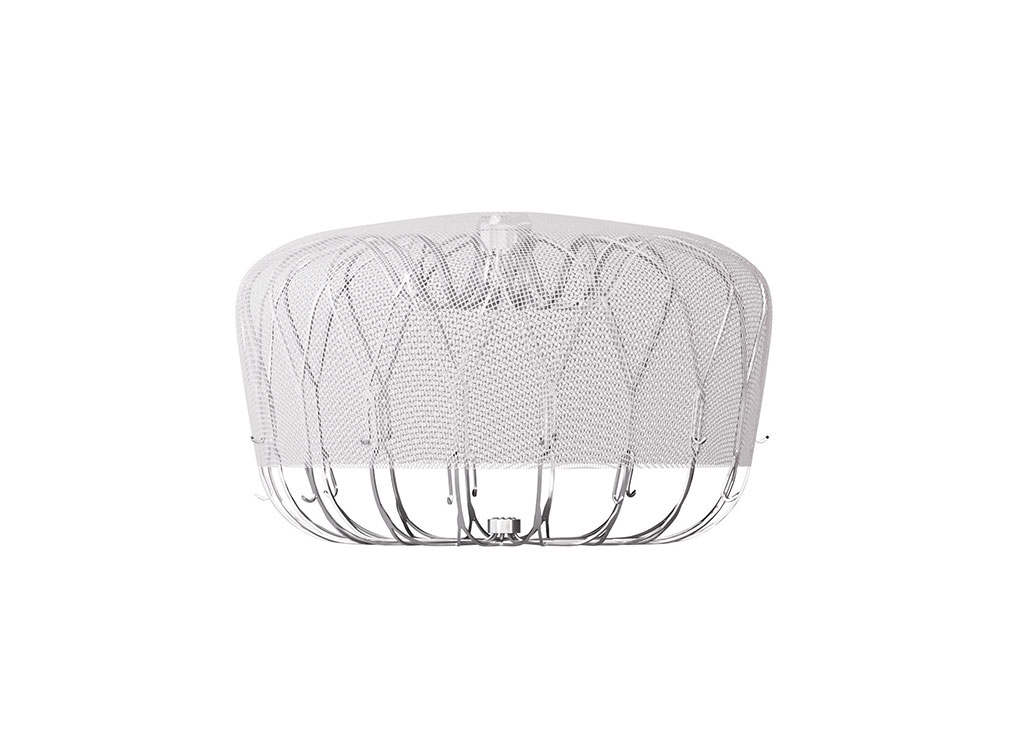 The placement procedure is performed in a catheterization laboratory, using a standard transseptal technique, with the access sheath advanced over a guidewire into the left atrium and onto the distal portion of the LAA over a pigtail catheter. The Watchman is advanced under fluoroscopic guidance and deployed into the LAA, with 10 active fixation anchors providing stability and retention. The Watchman FLX device is available in a range of size options, determined via a transesophageal echocardiogram (TEE). A fully rounded design offers physicians the ability to safely enter, and maneuver within, the LAA.
"Built upon the success of the Watchman platform and thousands of patient-years of clinical research, the next-generation Watchman FLX device is designed to offer increased ease of use for physicians and improved procedural outcomes for patients, including reduced complication risk and healing time," said Ian Meredith, AM, global chief medical officer of Boston Scientific. "We've set the bar high and look forward to bringing these benefits to a wider range of patients with NVAF who need an alternative to the bleeding risk and lifestyle challenges associated with long-term use of blood thinners."
The LAA is a small, ear-shaped sac in the muscle wall of the left atrium. Normally, the heart contracts with each heartbeat, and the blood in the left atrium and LAA is squeezed out into the left ventricle. When a patient has AF, the chaotic impulses do not give the atria time to contract, and blood collects and can form clots in the LAA and atria. The LAA is thought to be the source of more than 90% of stroke-causing blood clots that come from the heart in non-valvular AF patients.
Related Links:
Boston Scientific
Other channels