Bleeding Leads to More Deaths Than Blood Clots After Surgery
By HospiMedica International staff writers
Posted on 04 Aug 2020
Mortality due to postoperative bleeding exceeds that of postoperative venous thromboembolism (VTE), according to a new study.
Researchers at Vanderbilt University (Nashville, TN, USA) and the University of Michigan (U-M; Ann Arbor, USA) conducted a retrospective analysis of the 2006–2017 American College of Surgeons' National Surgical Quality Improvement Program (ACS-NSQIP) database in order to better understand the relative contributions of bleeding and venous thromboembolic disease to postoperative mortality. The researchers assessed adjusted odds ratio and attributable mortality for postoperative bleeding and VT, adjusted by year.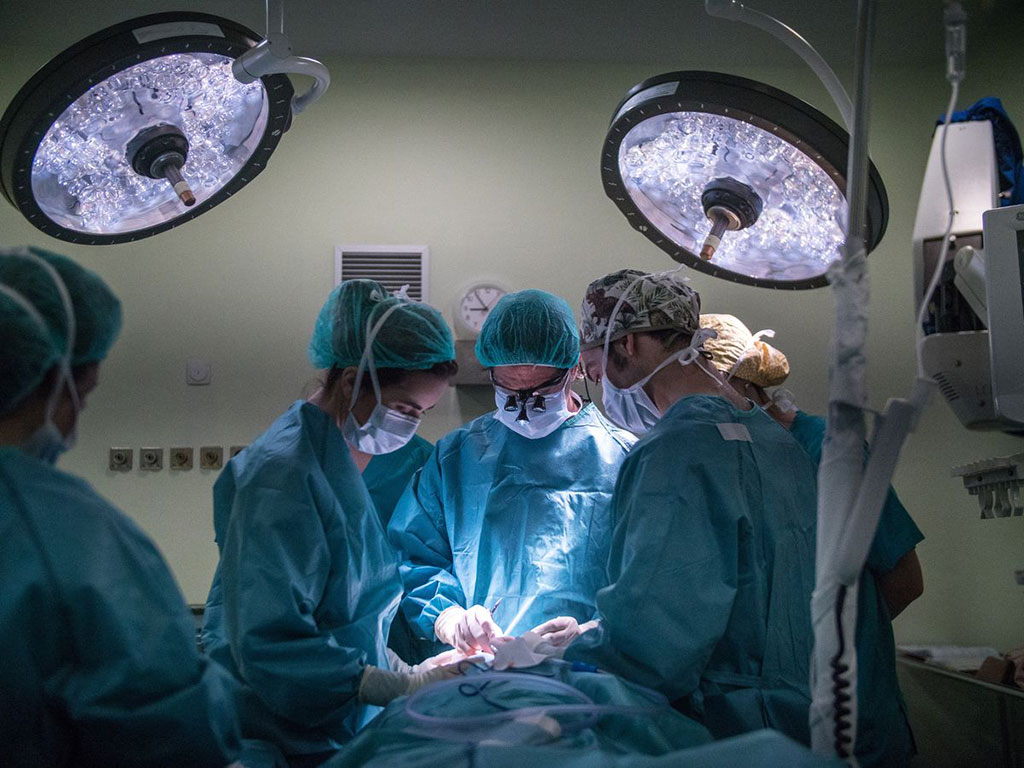 The ACS-NSQIP tracked bleeding for only the first 72 hours after surgery, whereas VTE blood clots were tracked for up to 30 days after surgery. Adjustments were made for patients' baseline risk of dying after surgery, what procedure they were undergoing, and for other complications which may have happened after surgery. After adjustment for confounding variables, the results revealed that bleeding had a high postoperative attributable mortality in every year studied compared to VTE, which contributed minimal attributable mortality. The study was published on July 14, 2020, in
Anesthesia & Analgesia.
"The mortality attributable to bleeding in the time period around surgery was significantly higher than from blood clots in every year that we studied," said lead author Melissa Bellomy, MD, of the Vanderbilt University division of cardiothoracic anesthesiology. "This raises the important questions of why bleeding is associated with more death, and how can we best treat patients to prevent death associated with bleeding."
"I think people are doing a really good job of addressing blood clots after surgery, making sure that even when blood clots do happen they aren't bad enough to lead to a patient dying. Really just very, very undetectable mortality," said senior author Robert Freundlich, MD, of the Vanderbilt University departments of anesthesiology and biomedical informatics. "I would like to think that current medical therapy is probably working well, which is what we see in the database."
VTE, as well as deep vein thrombosis (DVT) and pulmonary embolism (PE) are lethal disorders that affect hospitalized and non-hospitalized patients, recur frequently, and are often overlooked. Evidence supports the use of heparin in people following surgery who have a high risk of thrombosis to reduce the risk of DVTs; however, the effect on PEs or overall mortality is not known. Complications of VTE include chronic thromboembolic pulmonary hypertension (CTPH) and the post-thrombotic syndrome (PTS).
Related Links:

Vanderbilt University
University of Michigan
Latest Surgical Techniques News
Other channels