Novel Skin Closure Device Reduces COVID-19 Exposure Risk
By HospiMedica International staff writers
Posted on 31 Aug 2020
An innovative micro-anchor skin closure system that replaces sutures and staples can be removed by patients in the comfort of their own home.
The BandGrip (Chicago, IL, USA) is a minimally invasive, transparent, flexible, and water-resistant 8.9 X 3.8 centimeter skin closure dressing that obviates the need for sutures or staples by using micro-anchors that grip the skin gently and securely to pull wound edges together; and as it is transparent, the surgeon can clearly see the incision line through the BandGrip. And as it is simple and intuitive, a wide range of healthcare professionals can apply the bandage without the involvement of a general or orthopedic surgeon. BandGrip can also reduce wound closure time by more than 30%.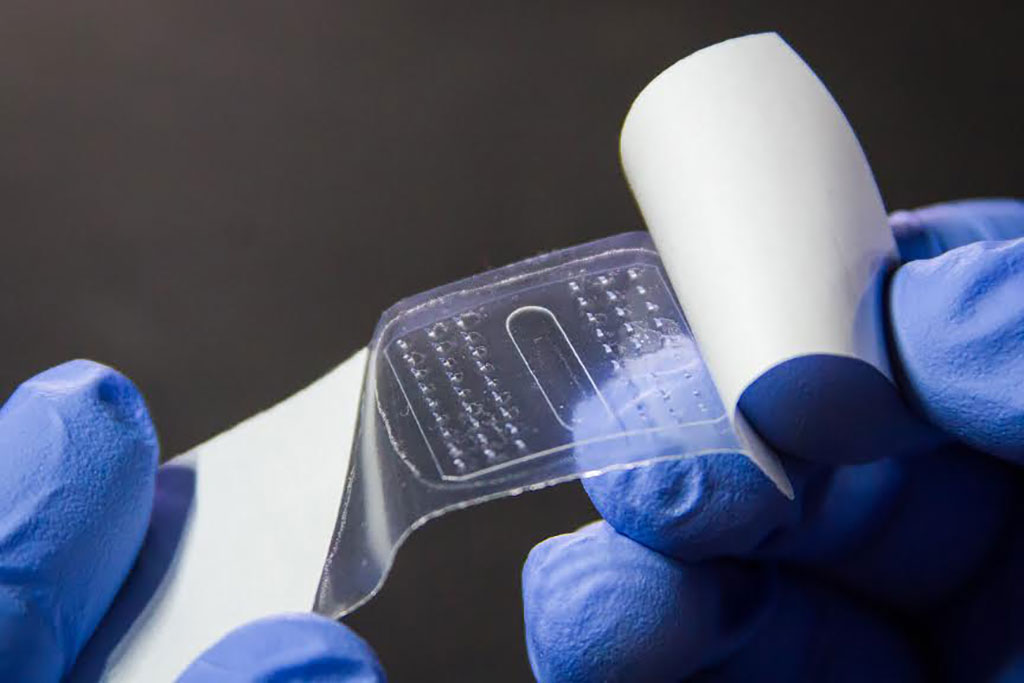 In addition, the BandGrip holds a host of benefits for patients. It permits them to shower with the wound dressing as they recover and to alert their surgeon to any concern of an infection; They can use video conferencing and telehealth to consult with their physicians if the surgical incision needs to be examined; and they can remove the BandGrip themselves, preventing a return visit to their physician's office or hospital to have sutures or staples removed, preventing potential exposure to COVID-19.
"BandGrip already has established itself with hospitals and health systems as an operating room time-saver that results in an improved patient experience with the minimal scarring it leaves behind. Now, BandGrip is responding to the challenges of mitigating risk amid the coronavirus crisis," said Fred Smith, Founder and CEO of BandGrip. "As we need to keep our physical distance, physicians are establishing a new standard of care. Patients now can intuitively remove BandGrip themselves from home and then check-in with their surgeon remotely. It's easy, safe and convenient. It's the telemedicine suture."
"Telehealth has evolved to become a standard part of my practice. Virtual post-operative visits and wound management are now a permanent component of the patient experience, with BandGrip playing an indispensable role," said professor of orthopedic surgery and rehabilitation medicine Sherwin Ho, MD, of the University of Chicago. "BandGrip has enabled me to watch my patients heal from a distance. I can view the incision through the clear bandage to make sure no infection is developing. It's the next generation of wound closure."
Related Links:

BandGrip
Latest Surgical Techniques News
Other channels