Wearable Neurostimulation Solution Could Stem Excessive Blood Loss in the OR
By HospiMedica International staff writers
Posted on 25 Nov 2022
A wearable neurostimulation solution focused on lessening excessive blood loss could save precious time for surgical teams in the operating room.
A collaboration between Spark Biomedical, Inc. (Dallas, TX, USA) and The Feinstein Institutes for Medical Research at Northwell Health (Manhasset, NY, USA) will leverage the Feinstein Institutes' years of research and patented solution concept in vagus nerve stimulation (VNS) for blood loss reduction and Spark's Food and Drug Administration (FDA)-approved Transcutaneous auricular neurostimulation (tAN) therapy device underpinnings, as well as their experience in clinical trial management, FDA submission, market activation, and commercialization, to advance this patented concept to an on-market therapy. Spark will manage the collaboration under a new subsidiary named Five Liters (5L).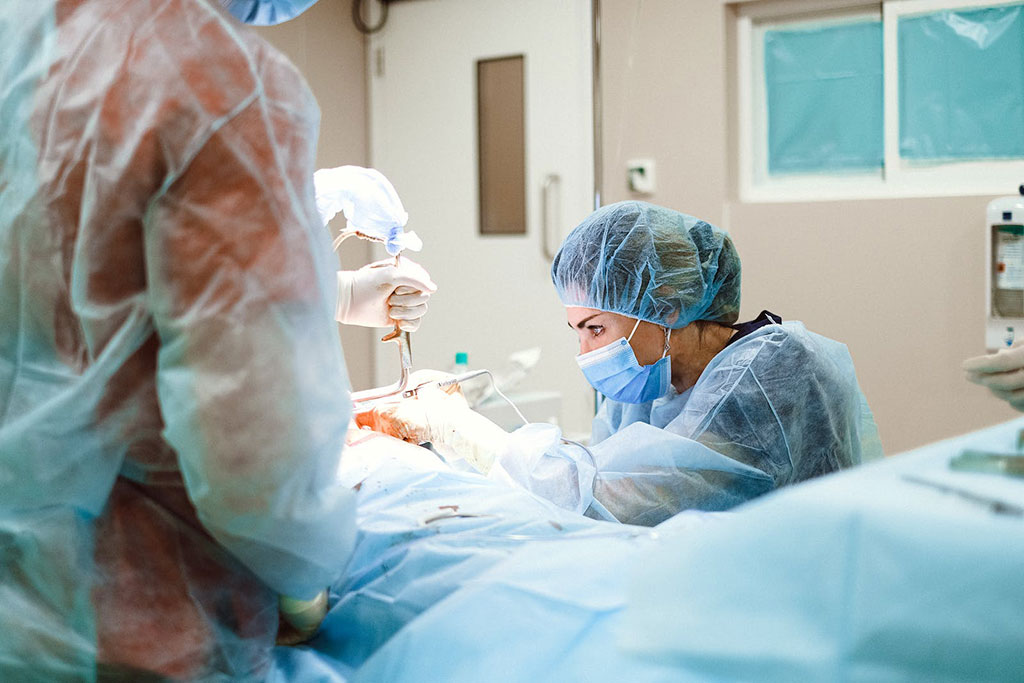 Studies conducted by the Feinstein Institutes' team over the past decade demonstrate that electrical activation of neural pathways to the spleen can prepare the body for clotting - hemostasis - in the event of a wound. A pre-clinical study demonstrated that VNS can effectively modulate coagulation, leading to a 50% reduction in bleeding time and volume. Slowing blood loss through neuromodulation has anticipated clinical applications in a range of possible scenarios, including operating rooms. Surgical teams could apply the device to reduce blood loss and save precious time in the operating room during the more than 50 million planned surgeries in the U.S. each year. In addition, in trauma scenes, first responders could apply the device to trauma victims at accident scenes or in ambulances to slow blood loss prior to hospitalization.
"By leveraging Spark's patented Transcutaneous Auricular Neurostimulation (tAN) platform and our corporate infrastructure, Five Liters is perfectly positioned to begin human trials immediately and move this solution toward commercial application," said Daniel Powell, Spark Biomedical CEO. "We look forward to working with all of the great scientists at the Feinstein Institutes to realize a life-saving vision set forth over a decade ago."
"The basic science mechanisms of this strategy have been studied exhaustively, and this is a unique opportunity to translate the science into clinical trials for the treatment of life-threatening hemorrhage," said Kevin J. Tracey, MD, president, and CEO of the Feinstein Institutes. "If successful, these trials should represent an important milestone in the history of this long-unsolved clinical situation."
Related Links:
Spark Biomedical, Inc.
Medical Research at Northwell Health
Other channels