Intraoperative 3-D Imaging Improves Accuracy of Pedicle Screw Placement in Spine Surgery
By HospiMedica International staff writers
Posted on 09 Mar 2023
In spinal surgeries, surgeons mostly use implants called pedicle screws to stabilize the spine. It is important for surgeons to ensure precise positioning of these screws in order to achieve a successful outcome. Now, a new study has found that intraoperative three-dimensional (3D) imaging is superior to two-dimensional (2D) radiographs in confirming the accuracy of pedicle screw placement during spine surgery.
In the study, researchers at Hospital for Special Surgery (HSS, New York City, NY, USA) compared the accuracy of biplanar radiograph (BPR) versus 3D imaging when assessing intraoperative pedicle screw placement. The study was the first to compare the differences in intraoperative biplanar radiography and 3D imaging for pedicle screw accuracy in thoracic and lumbar cases using robotic technology. The study involved 103 patients who underwent spinal fusion performed by a single surgeon between 2019 and 2022. The investigators assessed pedicle screw placement with both intraoperative BPR and 3D imaging in all the cases.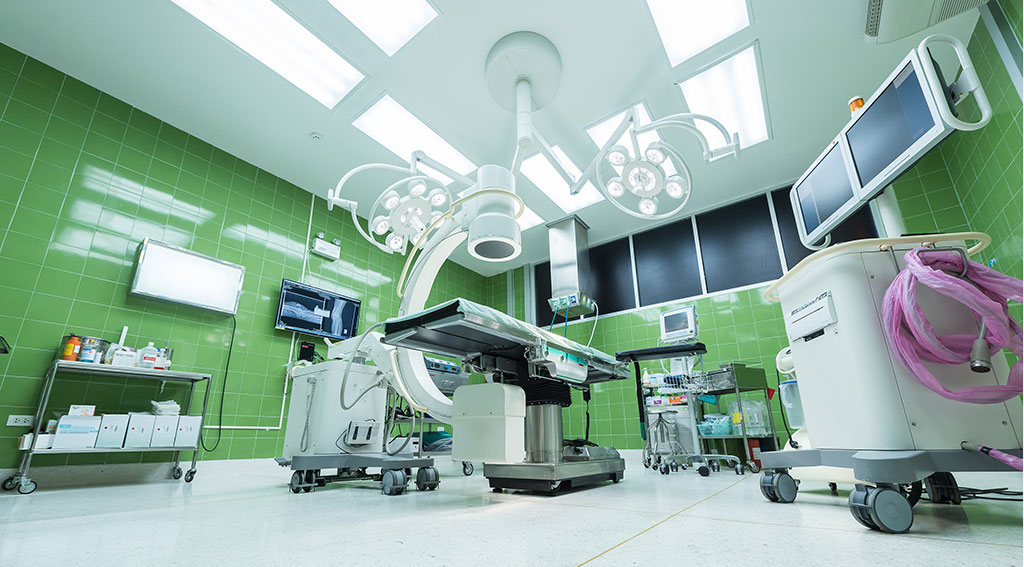 The investigators compared CT scans taken after surgery to the findings of intraoperative BPR and 3D imaging in order to detect either false-positive or false-negative readings. Postoperative CT imaging revealed a clinically significant number of patients who had false-negative and false-positive screw placement readings on BPR. However, the investigators found the screw position shown on intraoperative 3D imaging to be much more accurate.
"Based on our study, BPR imaging may lead one to think a screw is acceptable when in fact it is not, and also may miss many screws that are not in fact acceptable," said Darren Lebl, MD, a spine surgeon at HSS and principal investigator of the study. "In our study, it was approximately one percent of cases where this occurred. However, for surgeons and centers that implant hundreds and thousands of screws per year, this is going to result in a significant clinical impact for many people. Even one misplaced screw can have a significant impact for a patient, a surgeon, and a hospital system. Therefore, based on these findings, we suggest that for intraoperative confirmation of screw position 3D imaging may soon represent a new standard of care."
Related Links:
HSS 
Other channels