Advanced Imaging Method to Improve Prostate Cancer Diagnosis
By HospiMedica International staff writers
Posted on 14 Mar 2023
A novel imaging technique has demonstrated potential in enhancing the diagnosis of prostate cancer by providing clinicians with a clearer vision of suspected tumors during biopsy.
A trial conducted at the University Hospital Bonn (Bonn, Germany) conducted a trial to evaluate the efficacy of the PSMA-PET/CT scanning method in guiding where to take biopsy samples. The interim findings indicate that when used with standard imaging methods, these supplementary scans could enable clinicians to make better treatment decisions. Compared to the routine scans, PSMA-PET/CT resulted in clinicians altering their course of treatment for clinically significant prostate cancer in 19% of instances. The technique also enhanced the detection of clinically significant prostate cancers.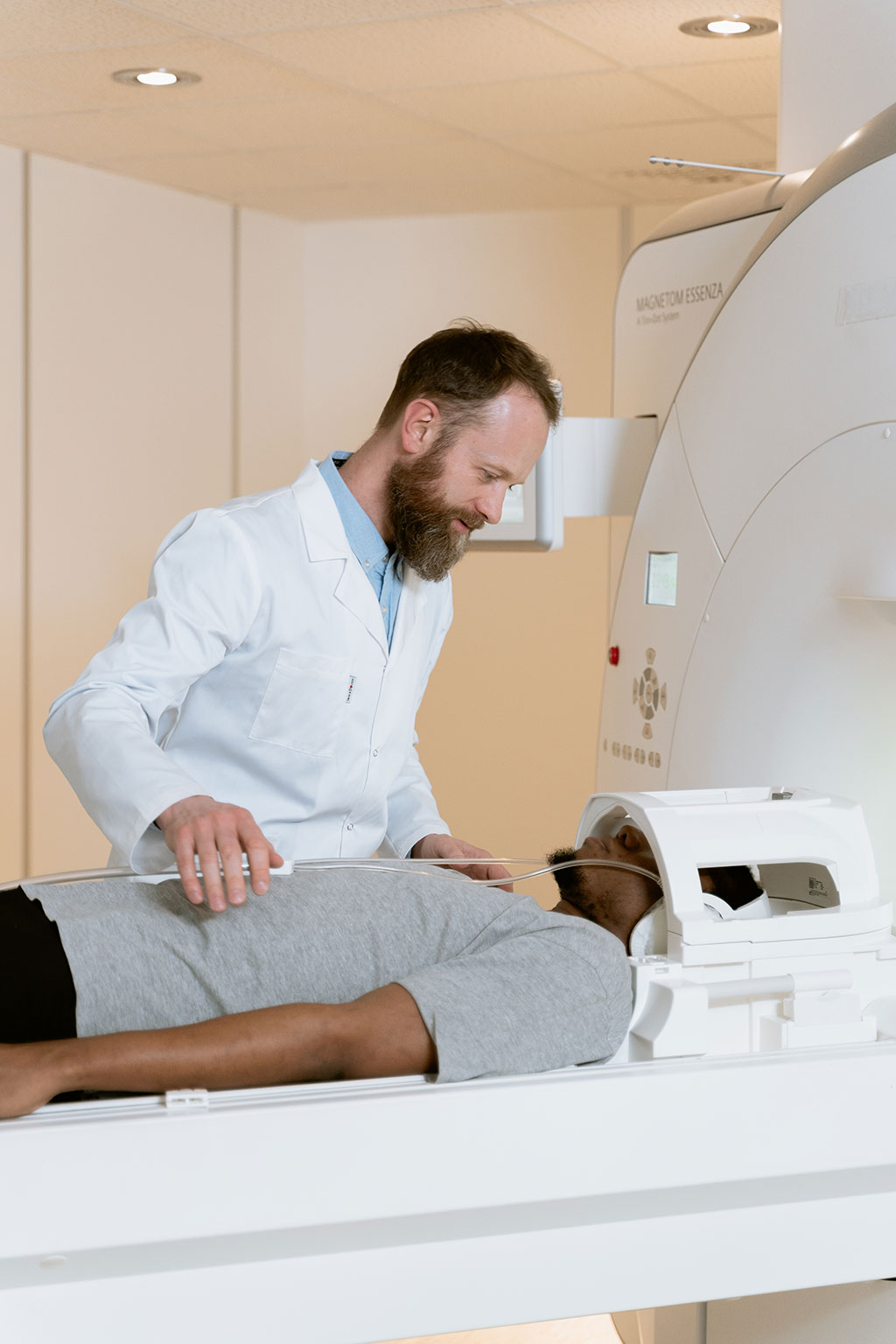 Since March 2021, nearly 200 men have been enrolled in the DEPROMP trial. The study's objective is to enroll 230 patients by the end of the trial. The preliminary results were based on data from 219 men who received MRI, PSMA-PET/CT, and biopsy. Two separate groups of urologists examined their scans at random. One group was presented with the results of the MRI, PSMA-PET/CT, and biopsy, while the other team was shown the results without the PSMA-PET/CT data. The researchers then compared how the two teams would treat the patients based on the information they received. Their decision might entail surgical intervention to extract cancer or administering chemotherapy. It remains uncertain how these decisions might impact patient outcomes, as it can take several years, if not decades, for cancer to resurface if treated appropriately. The researchers emphasized that for the technique to be cost-effective, it must deliver a significant advancement in diagnostic capacity, given that healthcare systems are already under immense financial pressure.
"The normal standard of care, which is an MRI scan and then a biopsy, is already good at detecting of prostate cancer, but we wanted to see if PSMA-PET/CT could offer additional information to help with treatment plans," said Dr. Philipp Krausewitz, a urologist at University Hospital Bonn who led the study. "We are seeing a change in cancer detection and management plans in these early results, but we have to wait to see if the final results reflect this. PSMA-PET/CT is not yet available everywhere as it is expensive, so it is important we understand how it can be effectively used. In the meantime, PSMA-PET/CT could be considered a solution for selected challenging diagnostic cases or those where MRI cannot be done."
Related Links:
University Hospital Bonn
Other channels