New Research Could Lower Malfunction Rates for Medical Implants
By HospiMedica International staff writers
Posted on 15 Mar 2023
Medical implants can save lives or significantly improve quality of life, but they can also trigger an immune response in our bodies. When immune cells respond to these foreign objects, it can lead to the accumulation of excess tissue at the site - this is known as fibrosis or scarring. Traditionally, protein deposition has been linked to the fibrotic response to implants. Now, bioengineers at Rice University (Houston, TX, USA) have discovered that lipids on the surfaces of implants can also play a role in mediating the body's response. Some lipids may act as "peacekeepers" while others may cause conflict.
With this knowledge, scientists could develop biomaterials or coatings for implants that reduce the aggressive response from the host immune system. This would decrease the malfunction rates for numerous biomedical devices including pacemakers, coronary stents, surgical meshes, drug delivery pumps, and biosensors. The researchers believe that optimizing implant performance is particularly important for patients with chronic and life-threatening conditions like hydrocephalus, where excess cerebrospinal fluid in the brain can only be managed by placing a CSF shunt. Pediatric hydrocephalus patients face especially high rates of implant failure, which can lead to severe consequences such as brain injury, loss of vision, headaches, vomiting, and even death if not addressed promptly.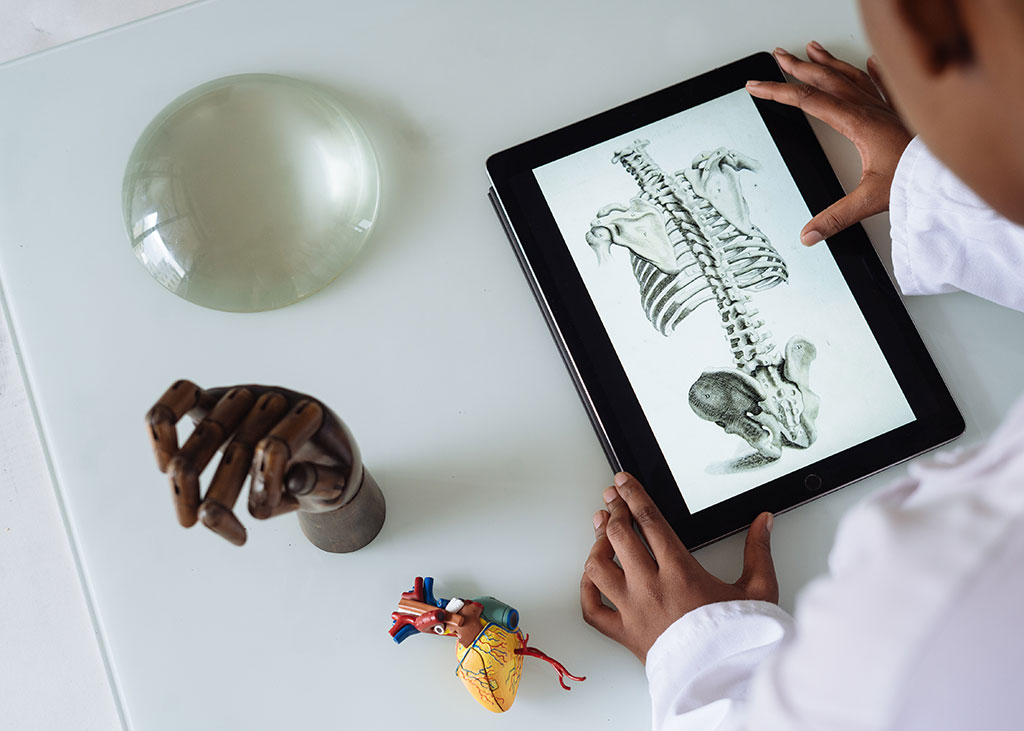 "In our research, we realized that, while proteins are important, fat molecules also play a significant role in the fibrotic process," said Christian Schreib is a Rice graduate student and lead author on the study. "We identified two lipid profiles, fatty acids and phospholipids. Fatty acids are more likely to provoke an immune response, while phospholipids are more likely to fly under the radar and not irk the immune system."
"Now that we understand this, we can use this knowledge to engineer materials for use in implants that are less likely to trigger an immune response. We could, say, engineer a material that pulls in phospholipids to it, so that when you implant the material, the phospholipids naturally deposit onto it and help it evade the immune system. We might also want to look at taking those fat molecules like the phospholipids and chemically functionalize them to the device surface before implantation," added Schreib.
Related Links:
Rice University 
Other channels