First-Ever Standard for Gallbladder Cancer Surgery Could Improve Patient Outcomes
By HospiMedica International staff writers
Posted on 30 May 2023
Gallbladder cancer (GBC) surgery is a technically demanding procedure that requires significant expertise to meet high-quality surgical standards. Despite this, subpar surgeries are common, highlighting the need for specific quality benchmarks. The quality of surgery significantly affects both immediate and long-term postoperative outcomes, and is a critical factor in studies evaluating surgical results. Benchmarking is one method for developing precise quality measures. It's a process of quality improvement where optimal outcomes are identified to serve as a reference point for comparing performance.
For the first time, researchers from Boston University School of Medicine (Boston, MA, USA) and the University of Texas MD Anderson Cancer Center (Houston, TX, USA) have established a benchmark for GBC surgery. This benchmark could help identify the best treatment hospitals for patients with gallbladder cancer and enhance the overall quality of care. The team analyzed data from over 900 patients who underwent GBC surgery between 2000 and 2021 at 13 different hospitals across seven countries and four continents. From this data, a benchmark group was chosen. This group included 245 low-risk patients who underwent standard GBC surgery at established centers of excellence, programs that are distinguished by their high levels of expertise and associated resources. This group was used as a standard for comparison.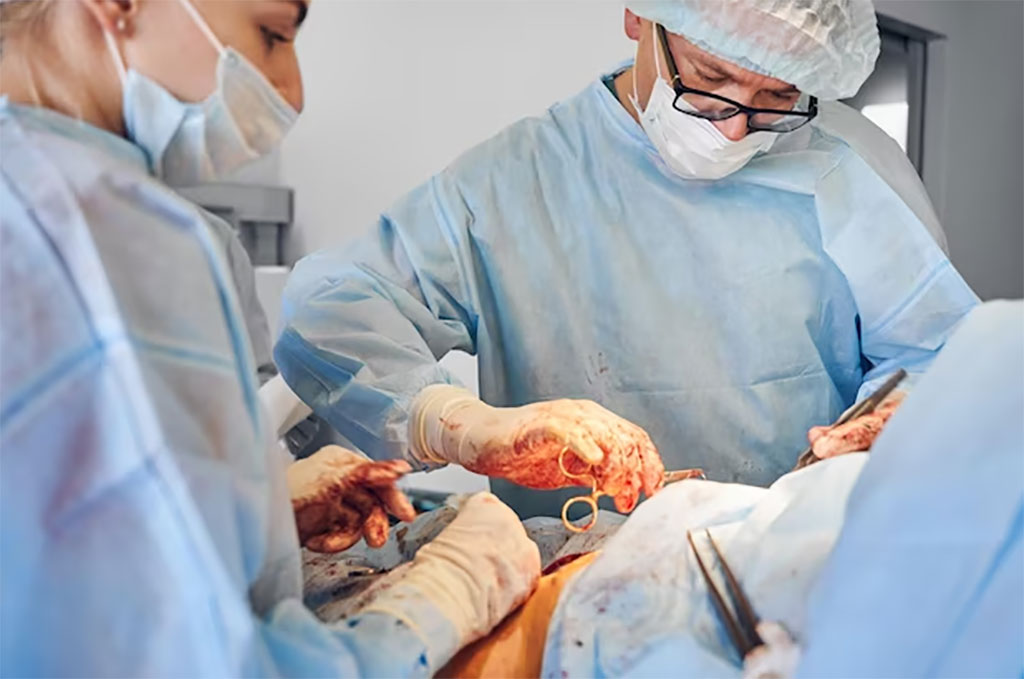 The researchers used the benchmark group to establish best practice guidelines related to surgical outcomes, such as the duration of surgery, rates of morbidity, severe morbidity, blood loss, transfusion, positive margin, and the number of lymph nodes retrieved. When compared to the non-benchmark group, the benchmark group displayed significantly better overall survival rates. The researchers believe that the benchmark values they've established will enable surgeons and institutions to define the best possible outcomes for GBC patients and facilitate comparisons with other patient groups, thereby enhancing the quality of collaborative research.
"Defining benchmark values for GBC surgery will create a reference that institutions can use to assess their surgical performance, improve surgical outcomes and help move centers that currently perform lower-quality GBC surgery toward performing higher-quality surgery," said corresponding author Eduardo Vega, MD, assistant professor of surgery at the School. "The use of a benchmark (best candidate for surgery) group of patients is an important factor that can help healthcare providers and patients make more informed decisions about treatment options and potential outcomes."
Related Links:
University School of Medicine 
University of Texas MD Anderson Cancer Center