Simple Single-Use Device Reduces Radiofrequency Ablation-Related Esophageal Injury
By HospiMedica International staff writers
Posted on 15 Sep 2023
Cardiac ablation using radiofrequency energy is commonly employed to correct abnormal heart rhythms in people suffering from atrial fibrillation. This is done by disrupting the faulty electrical pathways that interfere with the heart's regular rhythm. As the demand for catheter ablation for atrial fibrillation treatment grows, so does the concern about thermal injuries, given the inherent risks tied to radiofrequency ablation. Active cooling of the esophagus during pulmonary vein isolation (PVI) is becoming more popular as a technique to minimize esophageal damage and the highly feared complication of atrioesophageal fistula. Yet, widely used methods to prevent such severe side effects have not proven effective in diminishing the risk of catastrophic esophageal injuries over the past two decades. Now, a novel device minimizes the possibility of ablation-related esophageal injury arising from radiofrequency cardiac ablation procedures.
Attune Medical's (Chicago, IL, USA) ensoETM is a simple, disposable device that is inserted into the esophagus and connected to an external heat exchanger, establishing a closed-loop system for heat transfer to or from a patient. Positioned close to the blood flow from the heart and great vessels, the device ensures efficient heat transfer while still allowing stomach access for suction, feeding, and drug administration. By directly cooling at the core, ensoETM avoids the skin's shivering sensors, resulting in more accurate cooling and fewer complications.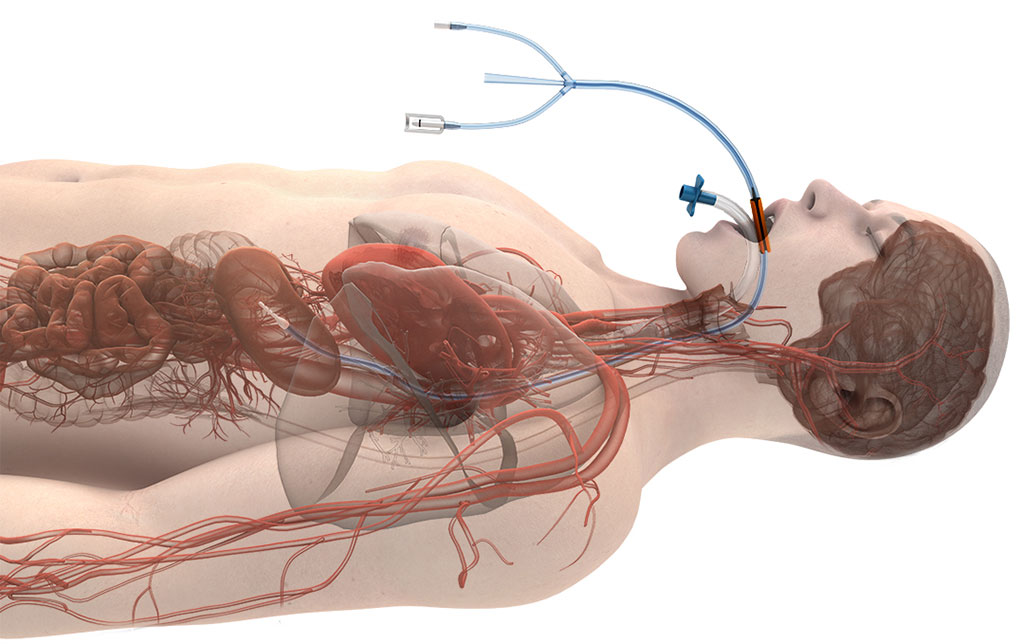 The U.S. FDA has granted Attune Medical De Novo authorization to market its ensoETM device for reducing the risk of esophageal injuries during radiofrequency cardiac ablation procedures. This approval was based on extensive data including pre-clinical research, computational models, three randomized controlled trials, and real-world data involving tens of thousands of patients. The studies demonstrated an up to 83% reduction in esophageal injuries and a significant drop in the risk of developing atrioesophageal fistula. The ensoETM is the first of its kind device to utilize the esophageal space for temperature management and has been cleared for controlling patient body temperature since 2015. To date, more than 50,000 patients have been treated with the ensoETM in settings like critical care units, emergency departments, surgical suites, and electrophysiology labs.
"Over the last 20 years, significant resources have been committed to mitigating serious esophageal complications, with no meaningful results," said Jay Istvan, Attune Medical's CEO. "This De Novo marketing authorization opens the door to a new standard. Studies have shown improved safety and efficacy for patients while allowing improved efficiency for physicians and greater cost savings for the hospitals in which they operate."
Related Links:
Attune Medical