All-In-One Surgical Camera Platform Brings Enhanced Technology to the OR
By HospiMedica International staff writers
Posted on 19 Sep 2023
Reliable imaging is crucial for successful surgical outcomes, especially when surgeons need to clearly see blood flow and vital anatomy to make real-time decisions during surgery. Now, a next-generation camera platform introduces advanced features to the operating room, such as a wider color gamut, more vivid white light, and new fluorescence imaging capabilities.
Stryker (San Jose, CA, USA) has introduced its latest minimally invasive surgical camera, known as the 1788 platform. This state-of-the-art camera is designed to push the boundaries in various surgical specialties. The all-in-one surgical camera platform provides enhanced visual clarity, balanced lighting, and a wider color gamut, along with a clearer delineation of fluorescence signal. Its primary aim is to offer better visualization of blood circulation and critical anatomical structures, along with the ability to visualize multiple optical imaging agents.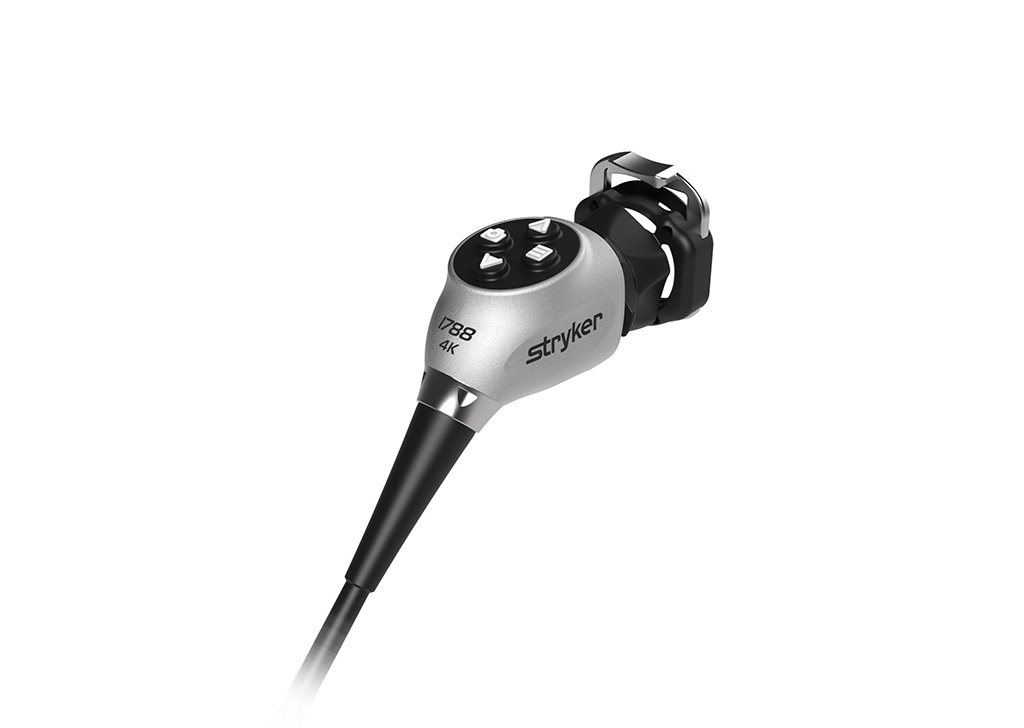 The 1788 platform can work with existing imaging agents on the market and can also adapt to new agents and fluorescence modes as they are developed. The technological improvements also open up the camera to broader clinical use, extending its applications to other specialties like urology, neurology, and ear, nose, and throat treatments. Among the standout features of the 1788 platform are an expanded color range, which allows for 62.5 times more visible colors, enhanced fluorescence imaging for more consistent results, and new lighting modes for balanced illumination.
"Stryker partnered with our surgeon users to design the 1788 platform to be a powerful partner in the OR and to enhance the surgical experience across specialties. This is another way in which Stryker is living up to its rich legacy of delivering the most innovative surgical technology to help surgeons support improved patient outcomes," said Andrés Rosales, vice president and general manager of Stryker's Endoscopy business unit. "The early feedback has been that the 1788 camera delivers better fluorescence imaging and an enhanced user experience, which is particularly helpful in those deep or highly complex cases when surgeons are working in tight cavities—such as sinus cases and pituitary resections."
Related Links:
Stryker