Early Natural Menopause Linked to Shorter Life Expectancy
By HospiMedica International staff writers
Posted on 08 Nov 2018
Women who experienced early menopause die earlier and spend fewer years without type 2 diabetes (T2D) than women who experienced normal or late menopause, according to a new study.
Researchers at Erasmus University Medical Center (Rotterdam, The Netherlands), the German Centre for Cardiovascular Research (DZHK; Berlin, Germany), and the University of Bern (Switzerland) conducted a prospective, population-based cohort study involving 3,650 postmenopausal women in order to examine the correlation of early menopause, T2D, and life expectancy; of those, 3,240 did not have T2D before the study. Menopause categories were defined as early (≤44 years old), normal (45-54 years old), and late (over 55 years old).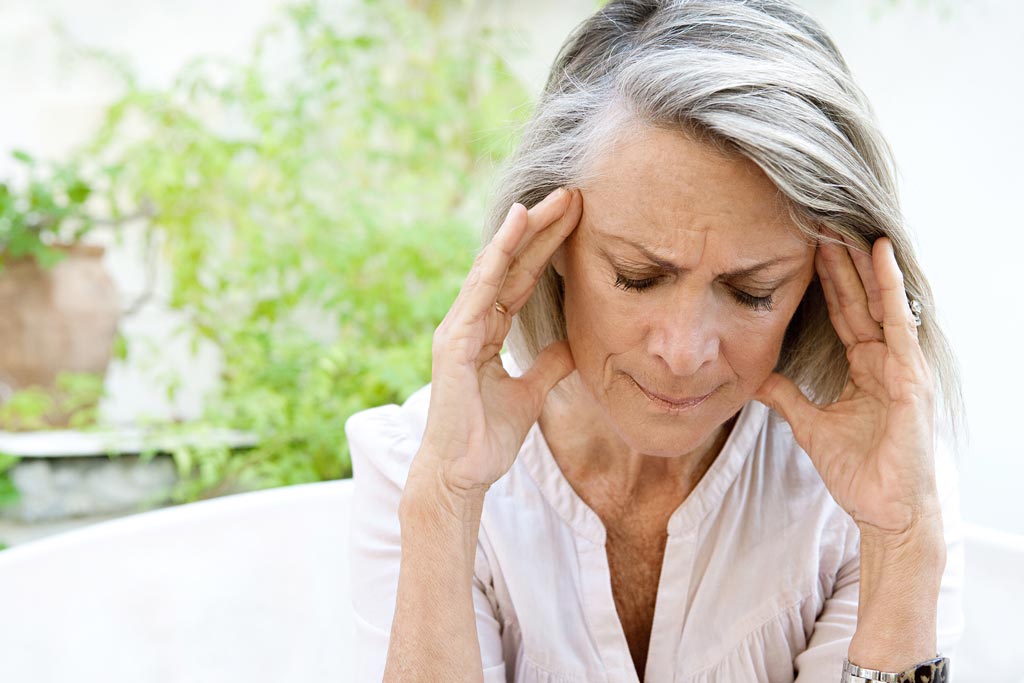 The results showed that the difference in life expectancy for women who experienced early menopause was 3.5 years shorter overall, and they experienced 4.6 years less without T2D, compared to late menopause women. When compared to normal menopause, difference in life expectancy for women without T2D and early menopause was 3.1 years overall and 3.3 years. Conversely, women with early menopause and T2D had life expectancy differences of 1.1 and 0.2 years, compared with the late and normal menopause groups, respectively. The study was published on October 8, 2018, in Menopause.
"Emerging evidence shows an association between age at menopause and diabetes, with studies reporting almost a twofold increased risk of T2D with early onset of menopause," concluded lead author epidemiologist Eralda Asllanaj, MD, DSc, of Erasmus University Medical Center, and colleagues. "Also, it is well-established that early onset of menopause is associated with early death. This could be important because, although mortality rates for women with non- T2D have declined over time, mortality rates for women with T2D may have actually increased."
Menopause is the permanent cessation of the primary functions of the human ovaries, including the estradiol and progesterone production, which are a part of the body's endocrine system of hormone production. After menopause, estrogen continues to be produced in other tissues, notably the ovaries, but also in bone, blood vessels, and even in the brain; but the dramatic fall in circulating estradiol levels at menopause impacts many tissues, from bone to brain to skin.
Related Links:
Erasmus University Medical Center
German Centre for Cardiovascular Research

University of Bern
Latest Women's Health News
Other channels