Women Smokers Face Significantly Higher STEMI Risk
By HospiMedica International staff writers
Posted on 03 Jul 2019
Women smokers have a significantly higher risk of experiencing a major heart attack compared to men, especially women under 50 years old, claims a new study.
Researchers at the University of Sheffield (United Kingdom) and Sheffield Teaching Hospitals (STH; United Kingdom) conducted a retrospective ecological study involving patients in the South Yorkshire region who presented with acute ST-elevation myocardial infarction (STEMI) between January 2009 and July 2014; in all, 3,343 patients were identified. The percentage of current smokers was similar between genders (46.8% of female patients, and 47.6 % of male patients). The aim of the study was to distinguish the effect of smoking on increased risk of STEMI between sexes.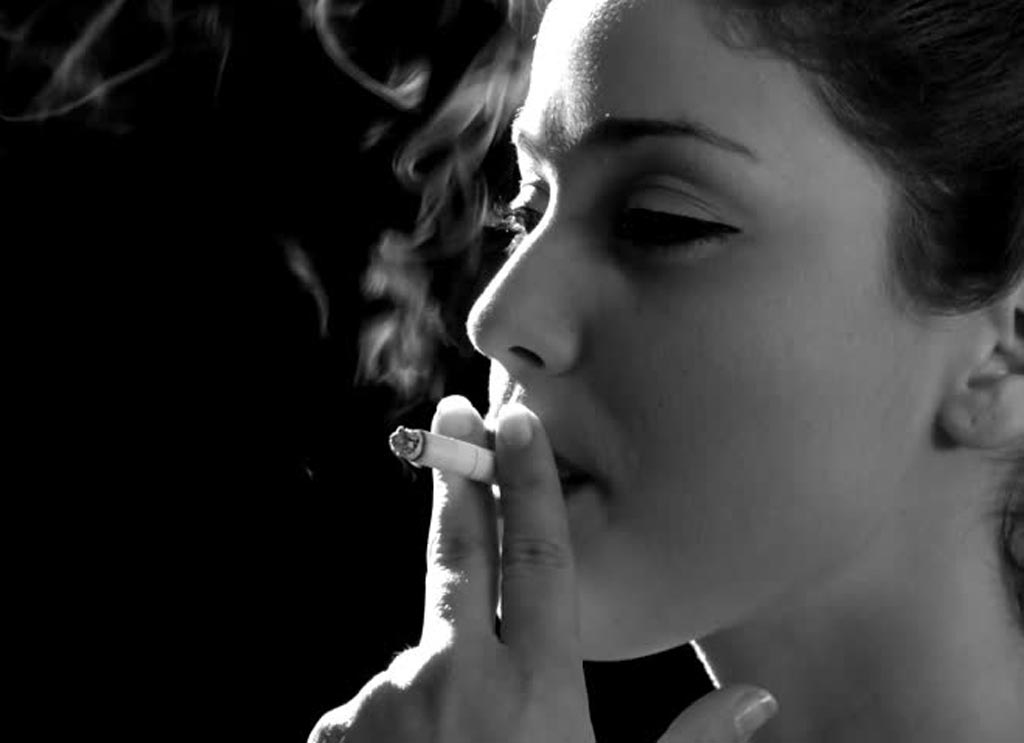 The results revealed that smoking increased STEMI risk in all of the patients, regardless of age or gender; however, the risk was higher in females, at all age groups. The largest relative risk (RR) variance between men and women smokers was in the 50-64 years old group, but the highest risk increase in both genders was in the 18-49 years group. Female smokers in this age group had a greater than 13 times higher risk of STEMI compared to their non-smoking female contemporaries. Young male smokers had an 8.6 times increased risk.
Several possible reasons were suggested, including that smoking may lower levels of serum estrogen, which are known to have protective effects against atherosclerosis. Also, men have larger coronary arteries than women, so that chronic inflammation from smoking may lead to a greater degree of arterial narrowing in women than men. But despite the increased risk, they found that smokers can reduce their risk to that of a never smoker in as little as a month after quitting. The study was published in the July 2019 issue of the Journal of the American College of Cardiology (JACC).
"Our study found that smoking cessation, regardless of age or gender, reduces STEMI risk to that of a never smoker, possibly within a month," said senior author Ever Grech, MD, consultant interventional cardiologist at the STH South Yorkshire Cardiothoracic Centre (Sheffield, United Kingdom). "Patients who smoke merit encouragement to give up their habit, and this study adds quantitative evidence to the massive benefits of doing so."
Cigarette smoke contains over 4,000 different substances, some of whom promote cardiovascular disease, increased blood pressure, heart rate, and elevated systemic vascular resistance. Others cause respiratory problems, interfering with oxygen uptake, transport, and delivery, as interfering with drug metabolism. They also cause interference with respiratory function both during and after anesthesia.
Related Links:
University of Sheffield
Sheffield Teaching Hospitals

Other channels