Early Menarche Associated with Increased Diabetes Risk
By HospiMedica International staff writers
Posted on 16 Aug 2019
A new study suggests that early onset of menstruation is associated with higher risk of type 2 diabetes mellitus (T2DM), but that the effect may be partially mediated by body mass index (BMI).
Researchers at Zhengzhou University (Zhengzhou, China) conducted a study involving 15,346 postmenopausal women participating in the Henan province rural cohort study in order to determine if early menarche (i.e., under 14 years of age) is associated with an increased risk of T2DM, and to investigate whether the association was mediated by BMI adiposity.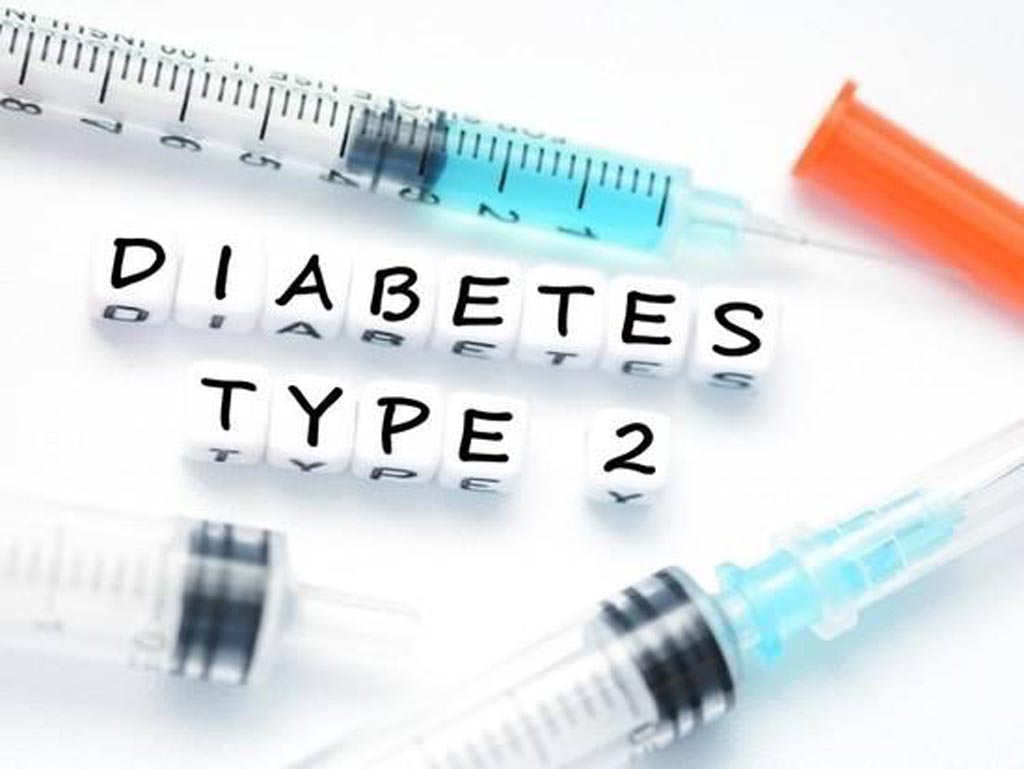 The results revealed that after adjusting for multiple confounders, the early menarche group had a higher risk of T2DM compared with the reference group (16-17 years of age). Likewise, the late onset group (women in whom menarche occurred later that 19 years of age) had a lower risk of T2DM. The researchers also found that BMI partially mediated the association between age at menarche and T2DM, and the proportion of the effect was 28%. The study was published on July 29, 2019, in Menopause.
"This study of rural Chinese women indicates that the average age of menarche is delayed relative to western countries at 16.1 years, and is linked with lower risk of type 2 diabetes," said Stephanie Faubion, MD, medical director of the North American Menopause Society (NAMS; Pepper Pike, OH, USA). "Earlier onset of menses was associated with diabetes in later life, likely driven by adult BMI. Other factors such as nutrition and BMI in childhood may also play a role in this association."
Age at menarche is frequently used to explore the association between developmental tempo during puberty and disease risk. Earlier menarche has been associated with some adverse outcomes, including obesity, cardiovascular disease, some types of cancer, and mortality. Increasing rates of T2D in recent decades have occurred in parallel with a decline in the average age at menarche, with several studies reporting adverse metabolic consequences of early sexual maturation, such as increased blood glucose levels, impaired glucose tolerance, and insulin resistance. Part of the association could be explained by increased adiposity.
Related Links:
Zhengzhou University

Other channels