Endometriosis Associated with Adverse Pregnancy Outcomes
By HospiMedica International staff writers
Posted on 02 Sep 2019
A new study links endometriosis to increased risk of adverse pregnancy outcomes such as spontaneous abortion, ectopic pregnancy and preeclampsia.
Researchers at the University of Arizona (Tucson, USA), Michigan State University (MSU; East Lansing, USA), Brigham and Women's Hospital (BWH; Boston, AM, USA), and other institutions conducted a study based on data from the Nurses' Health Study II involving 116,429 women and 196,722 pregnancies over a period of 20 years (1989-2009), in order to investigate the relationship between endometriosis and adverse pregnancy outcomes.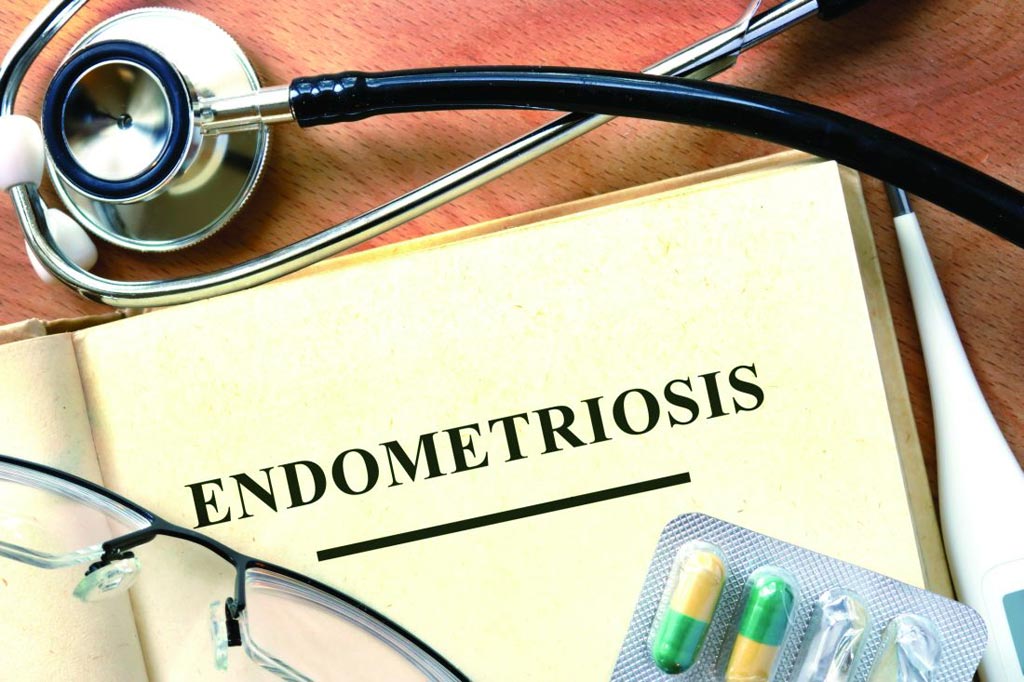 Adverse pregnancy outcomes included spontaneous abortion, ectopic pregnancy, stillbirth, gestational diabetes mellitus (GDM), hypertensive pregnancy disorders (preeclampsia or gestational hypertension), preterm birth, and low birth weight. The researchers then estimated the relative risks (RRs) of adverse pregnancy outcomes comparing pregnancies in women with and without a history of laparoscopically confirmed endometriosis using multivariable regression, with generalized estimating equations to account for multiple pregnancies per woman.
The results revealed that endometriosis was associated with an RR of 1.4 for spontaneous abortion, 1.46 for ectopic pregnancy, 1.35 for GDM, and 1.3 for hypertensive disorders of pregnancy. As to stillbirth, the association was termed "a suggestion". Supplemental analyses found increased risk for spontaneous abortion in nulliparous women younger than 35 years; the relation with ectopic pregnancy was stronger for pregnancies in women without a history of infertility; and relation with GDM was stronger among women who were multiparous, under age 35 years, and without infertility. The study was published on August 7, 2019, in Obstetrics and Gynecology.
"We observed an association between laparoscopically confirmed endometriosis and several adverse pregnancy outcomes. Elucidating mechanisms of association and possible pathways for intervention or screening procedures will be critical to improve the health of women with endometriosis and their children," concluded lead author Leslie Farland, ScD, of the University of Arizona, and colleagues. "Future research should focus on the potential biological pathways underlying these relationships to inform screening or preventive interventions."
Endometriosis is a condition in which cells similar to those in the endometrium, the layer of tissue that normally covers the inside of the uterus, grow outside of it. Most often this is on the ovaries, fallopian tubes and tissue around the uterus and ovaries; however, in rare cases, it may also occur in other parts of the body. The main symptoms are pelvic pain and infertility, which occurs in up to half of women affected. Less common symptoms include urinary or bowel symptoms. About 25% of women have no symptoms.
Related Links:
University of Arizona
Michigan State University
Brigham and Women's Hospital

Other channels