Vaginal Fluid Transplantation Could Treat Intractable Vaginosis
By HospiMedica International staff writers
Posted on 26 Oct 2019
Vaginal microbiome transplantation (VMT) from a healthy donor to women with recurrent bacterial vaginosis could restore the microbiome, claims a new study.
Researchers at the Hebrew University (HUJI; Jerusalem, Israel), Hadassah Medical Center (Jerusalem, Israel), the Weizmann Institute of Science (Rehovot, Israel), and other institutions conducted a case series study of five women (27-47 years of age) suffering from symptomatic, intractable, and recurrent bacterial vaginosis. The women were all on continuous antibiotics. Prior to VMT, the women were asked to stop antibiotics they were on, and were provided with a vaginal antibiotic cream to be applied regularly. Healthy vaginal fluids from three healthy women donors were then collected and transferred.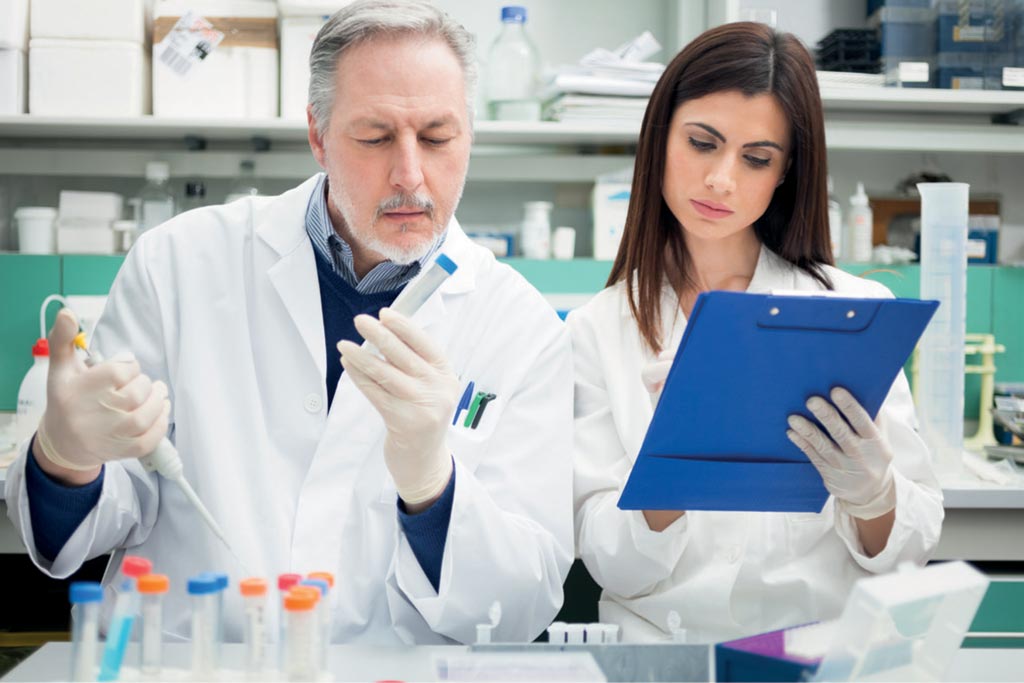 Donor women were asked to abstain from sexual intercourse for at least a week before the donation, and the recipient women were put on birth control, to prevent unwanted contraception. The results of VMT revealed that four of the women underwent full long-term remission; three of them necessitated repeat VMT, including a donor change in one patient, to elicit a long-standing clinical response. One patient presented with incomplete remission in clinical and laboratory features, and no adverse effects were observed in any of the five women. The study was published on October 7, 2019, in Nature.
"With this friendly microbiome takeover, symptoms and complications associated with bacterial vaginosis rapidly subside," said senior author Professor Eran Elinav, PhD, of the Weizmann Institute of Science department of immunology. "By introducing this new treatment approach, we hope that we may come a step closer to providing an affordable solution for the very many millions of women across the world that suffer with this disorder."
Bacterial vaginosis is a common condition that affects one in three women of the reproductive age and usually occurs when the balance between healthy and harmful bacteria is tipped towards the latter, with a sharp fall in the number of healthy lactobacilli. It is commonly associated with a discharge that smells foul and fishy. While not life threatening, it may increase vulnerability to sexually transmitted infections (STIs), lead to infertility, and may cause complications in pregnant woman. In most cases, antibiotics are prescribed, but the rate of recurrence is high.
Related Links:
Hebrew University
Hadassah Medical Center

Weizmann Institute of Science
Other channels