World's First Commercially Available Saliva-Based COVID-19 Test Detects Coronavirus in 3-10 Minutes
By HospiMedica International staff writers
Posted on 16 Sep 2020
ZandCell LLC (Jackson, WY., USA) has launched a fast, reliable, and affordable COVID-19 saliva based rapid antigen test kit to be used in and by airports, governments, states, hospitals, healthcare workers and, sports events, to administer testing for the virus.
The saliva-based ZandCell COVID-19 Rapid Antigen Test kit is now available in large quantities to quickly and effectively test patients for the infectious virus and provide immediate results within a few minutes. With high accuracy, the CE-certified ZandCell COVID-19 Rapid Antigen Test rapidly tests to qualitatively detect severe acute respiratory syndrome coronavirus 2 (SARS-CoV-2). COVID-19 virus infection is determined through an easy saliva sample to reveal the results in 3-10 minutes.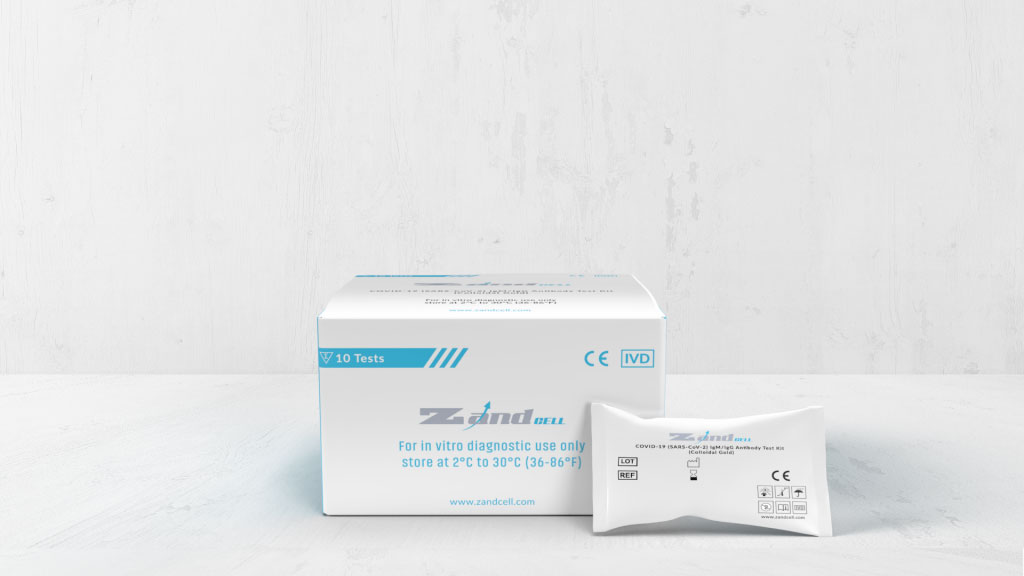 "I am really proud of our new test. There is nothing like this on the market today. We launched our antibody test at the beginning of the year and now we take it to the next level. Our new saliva antigen test is really a DIY (do it yourself) test. Most people can handle spitting in a funnel which is the only thing you need do it. In reality, laws regulate how the test can be used around the world," said Michael Zand, CEO of ZandCell.
Related Links:

ZandCell LLC
Other channels