Surgeons Under Stress Make More Errors
By HospiMedica International staff writers
Posted on 03 Jan 2019
A new study reveals that during intervals of short-term stress, surgeons are much more prone to make mistakes in the operating room (OR).
Researchers at Stanford University School of Medicine (Stanford; CA, USA), the University of Copenhagen (KU; Denmark), and other institutions conducted a study to investigate the association between acute surgeon intraoperative mental stress and technical surgical performance. To do so, continuous electrocardiogram (ECG) data from a single attending surgeon were captured during surgical procedures to obtain heart rate variability (HRV) measures, which were used as a proxy for acute mental stress.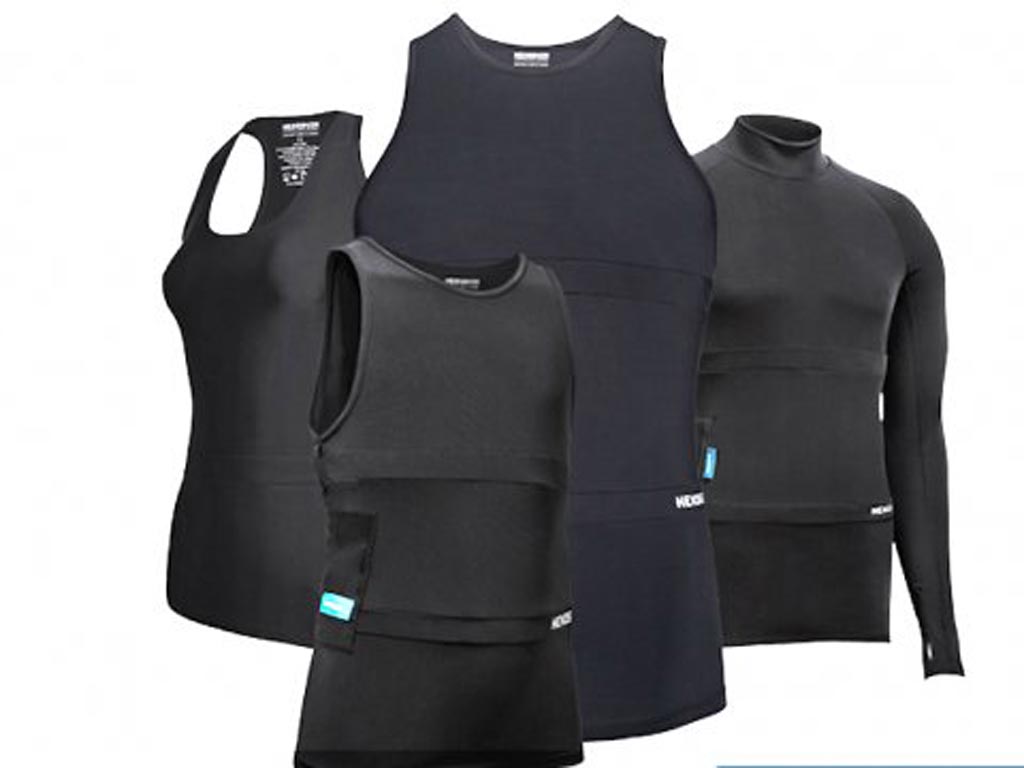 HRV recordings and procedure video recording were time‐stamped, and the surgical procedures were fragmented and subjected to data analysis, with an event defined as any deviation that caused injury to the patient or posed a risk of harm. The results revealed that the rates of error events were 47–66% higher in the higher stress quantiles than in the lower stress quantiles for all measured interval lengths, using the proxy measures for acute mental stress. The study was published on September 27, 2018, in BJS Open.
"Many machines have alarms that go off periodically, equipment malfunctions, side conversations take place, people walk in and out of the OR; I could go on," said lead author Peter Grantcharov, BSc, of Stanford University. "My hope is that other researchers will build upon our work to make further strides in learning about the causes of stress on surgical personnel. If our study helps make the OR a safer place for patients, I'd be thrilled."
For the study, the surgeon wore a Hexoskin (Montreal, Canada) Smart Shirt under his scrubs. The Smart Shirt is a textile-based, washable, silver coated nylon garment embedded with digital signal processing (DSP) cardiac, abdominal, and respiratory sensors, with a 3-axis accelerometer that is used to track activity and acceleration. The cardiac sensors allow for electrocardiogram (ECG) one channel data at 256 Hz, heart rate detections at rates ranging from 30 to 220 BPM, respiratory rate intervals at 4 ms resolution, and HRV analysis.
Related Links:
Stanford University School of Medicine
University of Copenhagen
Hexoskin

Latest Surgical Techniques News
Other channels