Remote Ischemic Preconditioning Improves Cerebrovascular Function
By HospiMedica International staff writers
Posted on 11 Jun 2019
A new study suggests that remote ischemic preconditioning (RIPC) has a beneficial effect on dynamic cerebral autoregulation (dCA) and various blood biomarkers in healthy adults.
Researchers at First Hospital of Jilin University (JDYY; Changchun, China), Sun Yat-Sen University (Guangzhou, China) and other institutions conducted a self-controlled, interventional study in 50 patients (median age 34 years, 22 men) in order to determine the effect of RIPC on cerebrovascular function. Serial dCA measurements were performed at seven time points over 25 hours, with or without RIPC. Blood biomarkers, including five neuroprotective factors and 25 inflammation-related biomarkers, were measured with a quantitative protein chip.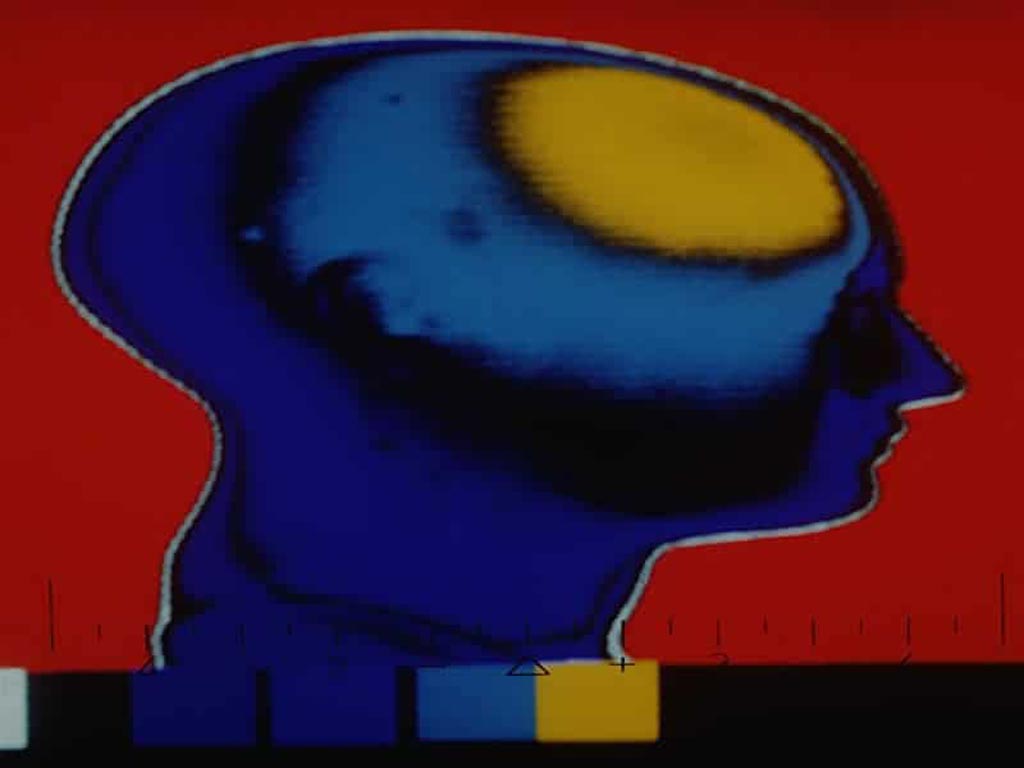 The results showed that dCA significantly increased six hours after RIPC compared with the results on the day without RIPC, and the increase was sustained for at least 24 hours. Compared with baseline levels, there were significant increases in two neuroprotective factors (glial cell-derived neurotrophic factor and vascular endothelial growth factor-A) and four biomarkers (transforming growth factor-β1, leukemia inhibitory factor, matrix metallopeptidase-9, and tissue inhibitor of metalloproteinase-1). In addition, monocyte chemoattractant protein-1 was significantly lower than its baseline level. The study was published on May 29, 2019, in Neurology.
"The increased dCA and altered blood biomarkers may contribute at least partially to the beneficial effects of RIPC on cerebrovascular function," concluded lead author Zhen-Ni Guo, MD, of First Hospital of Jilin University, and colleagues. "RIPC was also associated with changes in some neuroprotective and inflammation-related biomarkers in blood."
RIPC involves repetitive cycles of transient ischemia of non-vital tissue to help remote vital organs withstand a subsequent prolonged ischemic event and the eventual reperfusion. It usually consists of three or four five minute cycles of right upper arm ischemia, induced by an automated cuff inflated to 200 mmHg, with an intervening five minutes of reperfusion during which the cuff is deflated.
Related Links:
Jilin University
Sun Yat-Sen University

Latest Surgical Techniques News
Other channels