Research Claims Frenotomy Overuse for Breastfeeding Difficulties
By HospiMedica International staff writers
Posted on 22 Jul 2019
The majority of babies referred for surgical treatment of ankyloglossia in order to improve breastfeeding may benefit from alternative intervention strategies, suggests a new study.
Researchers at Massachusetts General Hospital (MGH; Boston, USA) and the Massachusetts Eye and Ear Infirmary (MEEI; Boston, USA) conducted an observational quality improvement study that followed 115 mother-infant (median infant age: 34 days) dyads in 2018 that were referred for breastfeeding difficulties. All infants underwent a comprehensive feeding evaluation by speech and language pathologists, who examined the infants' ability to breastfeed prior to a surgical consultation for initial frenotomy (also called frenulectomy or frenectomy).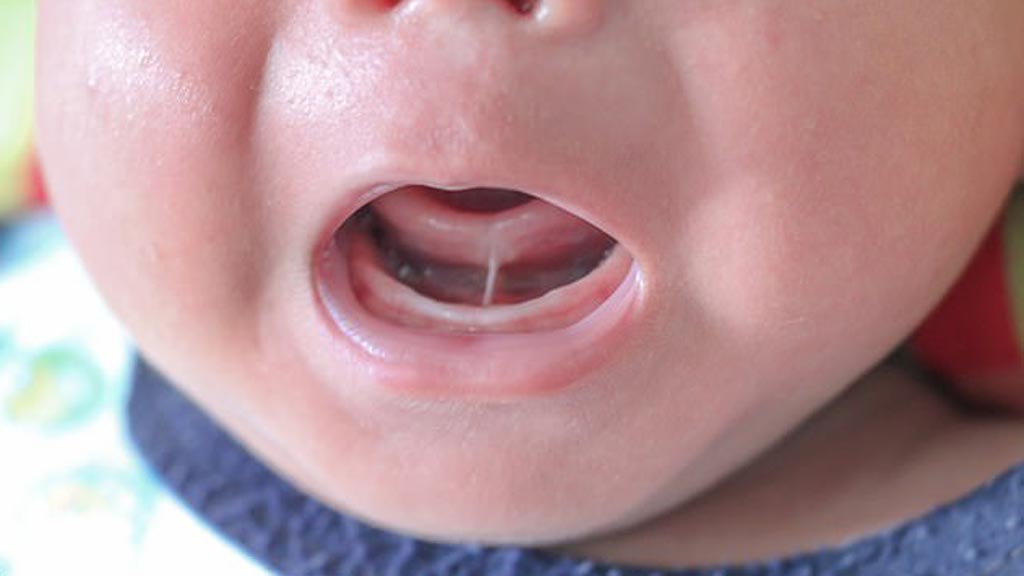 A multidisciplinary feeding evaluation team examined the infants' oral structure and function and their ability to breastfeed, and offered techniques for mothers to address any feeding difficulties prior to surgical intervention. The infants either found success in feeding and weight gain through the program, or underwent frenotomy. The primary outcome of the study was the percentage of eventual frenotomy procedures following implementation of the feeding team evaluation. The secondary outcome was the percentage of infants referred for lingual frenotomy who had a combined lingual and labial frenotomy, or labial frenotomy alone.
The results revealed that 62.6% of the infants did not undergo any surgical procedures, and were able to successfully breastfeed following the feeding evaluation. Of those that were referred were for lingual frenotomy, 8.7% underwent labial frenotomy alone, while 27.8% underwent both labial and lingual frenotomy. The researchers called for best practice guidelines to be developed in order to help doctors in decision-making throughout the medical community. The study was published on July 11, 2019, in JAMA Otolaryngology Head Neck Surgery.
"We've learned that an interdisciplinary collaboration is key to a thorough feeding evaluation," said study co-author pediatric speech-language pathologist Cheryl Hersh, MS, CCC-SLP, of the MEEI Pediatric Airway, Voice, and Swallowing Center. "This is still a work in progress, but we have learned a great deal about what we can do differently to help our patients and their families. In doing so, we have been able to identify many babies who are having breastfeeding problems that are not related to their lip and tongue anatomy."
Ankyloglossia (also known as tongue-tie) is the result of a short, tight, lingual frenulum causing difficulty in speech articulation due to limitation in tongue movement. When there are difficulties breastfeeding, many parents seek a consultation, which may result in surgery to clip the tongue tie. Despite a lack of medical literature linking the surgery to improved breastfeeding, there has been an estimated 10-fold increase in tongue-tie surgeries in the United States, from 1,279 in 1997 to 12,406 in 2012.
Related Links:
Massachusetts General Hospital
Massachusetts Eye and Ear Infirmary

Latest Women's Health News
Other channels