Cardiovascular Home-Monitoring Reduces Maternal Mortality
By HospiMedica International staff writers
Posted on 27 Sep 2019
A remote hypertension monitoring protocol can detect concerning trends in postpartum women before their situation becomes critical, claims a new study.
Developed at the University of Pittsburgh School of Medicine (Pitt; PA, USA) and Magee-Womens Research Institute (MWRI; Pittsburgh, PA, USA), the remote blood pressure monitoring protocol was implemented as a quality improvement measure at the hospital level for the management of postpartum women with a diagnosis of chronic hypertension, superimposed preeclampsia, gestational hypertension, preeclampsia or postpartum hypertension. The protocol is automatically indicated in the electronic medical record (EMR). The women must have access to a text messaging-enabled smartphone device.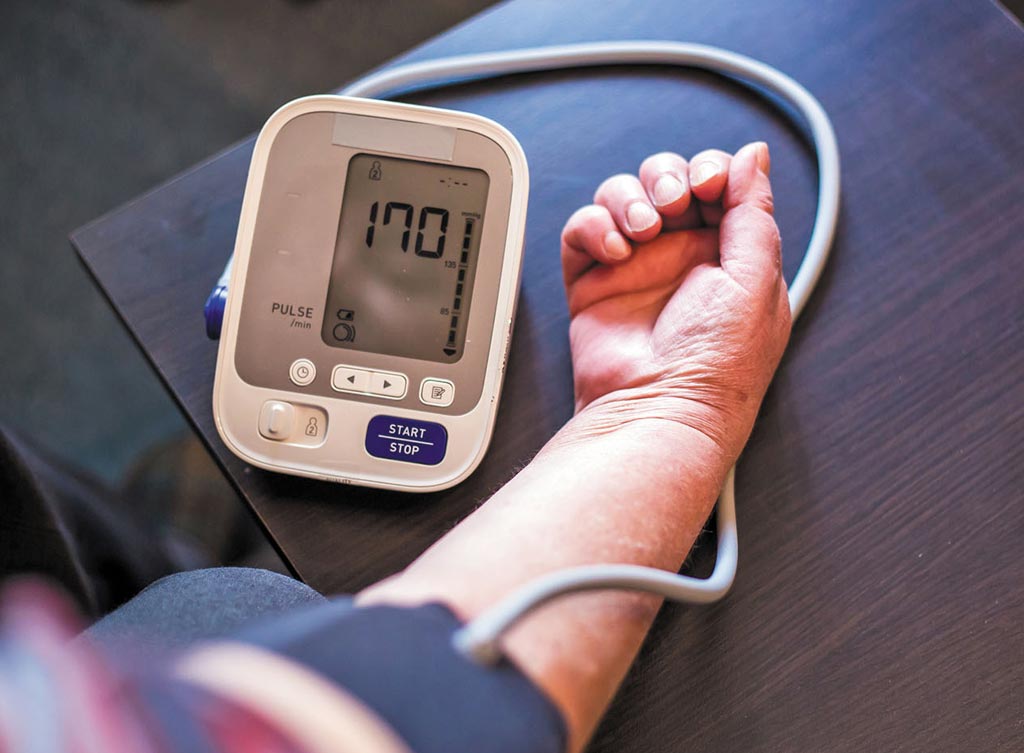 Women discharged from the postpartum unit are provided with an automatic blood pressure cuff and instructions on how to take their own readings at home. A computerized system integrated with the EMR prompts them to take blood pressure and heart rate readings once a day for five days. If their readings are normal, their one-week follow-up appointment is automatically canceled. For the study, the researchers enrolled 499 patients between February 2018 and January 2019. In all, 42% participants had anti-hypertensives initiated or titrated, and 94% reported satisfaction with the program. The study was published on September 10, 2019, in Obstetrics and Gynecology.
"Hypertensive disorders of pregnancy impact women for the rest of their lives, so to have ownership over their own health is really important. Home blood pressure monitoring gives patients ownership; they're texting their numbers in. We're empowering them to know their numbers," said senior author professor Hyagriv Simhan, MD, executive vice chair of obstetrical services at Magee-Womens Hospital. "Connecting women in their 'fourth trimester' to online care allows us to engage a larger number of patients over a larger geography with the infrastructure and workforce we already have."
The United States has the highest maternal mortality rate in the developed world, and it's getting worse. To address the issue, the American College of Obstetricians and Gynecologists (ACOG) recently upped their recommended frequency for postpartum checkups, starting within three weeks of birth. But at the moment, only 66% of new mothers diagnosed with a hypertensive disorder are making it back to the clinic for what is usually a single follow-up appointment around six weeks postpartum.
Related Links:
University of Pittsburgh School of Medicine
Magee-Womens Research Institute

Other channels