Physical Performance Decline Influenced by Menopause
By HospiMedica International staff writers
Posted on 13 Sep 2018
Menopausal status is associated with a potential negative influence on skeletal muscle function among middle-aged women, according to a new study.
Researchers at the University of Jyväskylä (Finland) conducted a cross-sectional study involving 913 women aged 47 to 55, randomly selected from the Finnish National Registry, in order to examine physical performance during, various menopausal stages and the potential of leisure physical activity to modify menopause impact on physical performance. Of study participants, 233 women were categorized as pre-menopausal, 381 as peri-menopausal, and 299 as post-menopausal, based on serum concentrations of follicle-stimulating hormone (FSH) and bleeding diary.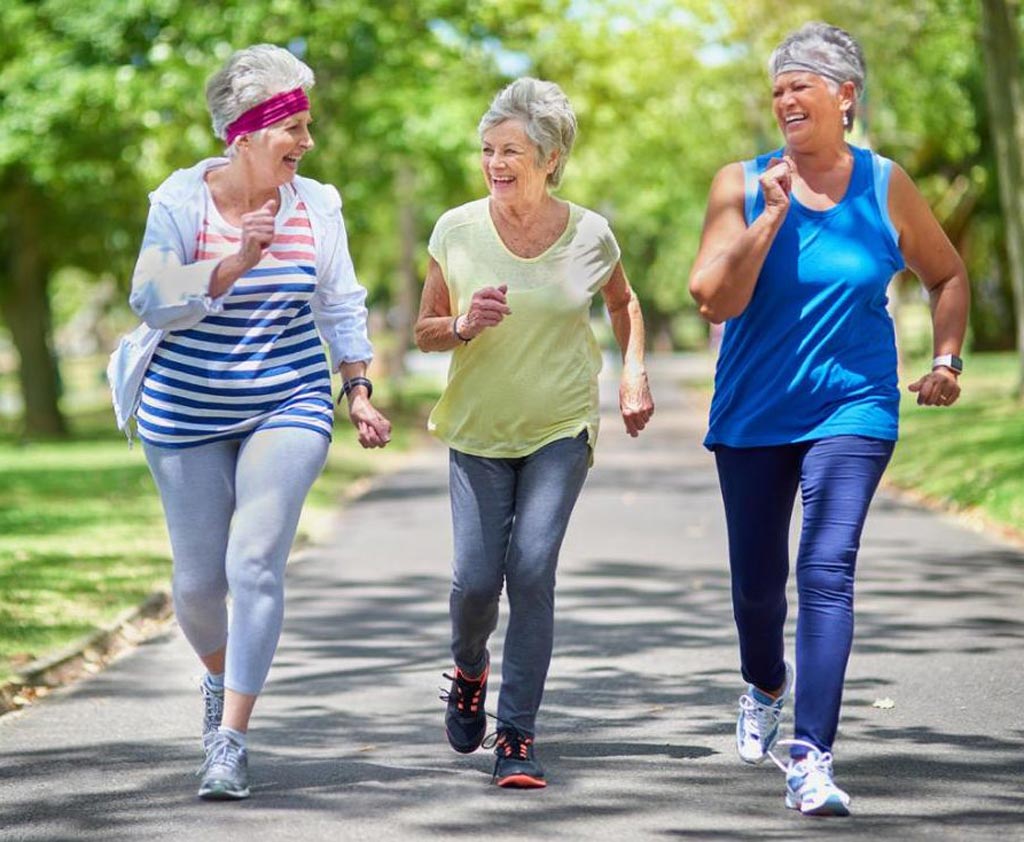 Physical performance--muscle power, muscle strength, aerobic capacity and walking speed--was measured by knee extension force, handgrip force, vertical jumping height, maximal walking speed, and six-minute walking distance. Physical activity level was assessed by self-report and categorized as low, moderate, or high. The results revealed that after accounting for fat mass, height, physical activity, and education level, post-menopausal women showed 12 N weaker handgrip force and 1.1 cm lower vertical jumping height than the premenopausal women.
There was no significant interaction between menopausal stage and leisure physical activity on physical performance. The peri-menopausal and post-menopausal women with a high physical activity, however, showed better performance in the maximal knee extension strength and six-minute walking test, and showed greater lower body muscle power than those with a low physical activity. The study was published ahead of print on May 25, 2018, in Menopause.
"Physically active women had greater muscle performance and they had better mobility than women with low physical activity level," concluded lead author Dmitriy Bondarev, MSc, of the faculty of sport and health sciences, and colleagues. "Thus, being physically active during the menopausal transition can give more capacity to withstand the potential negative influence of menopause on muscle performance and mobility."
Menopause occurs on average at 51 years of age, leading to a gradual dysregulation of the reproductive endocrine system. The menopausal transition can be divided roughly into three different stages. During pre-menopause, the menstrual cycle gradually becomes irregular; this stage begins 5-10 years before menopause. Peri-menopause is the transition period prior to menopause, when the function of the ovaries noticeably fades away, leading to cessation of menstruation. Post-menopause is the time after the last menstruation.
Related Links:
University of Jyväskylä

Latest Women's Health News
Other channels