Cervical Cancer Screening Rates Declining in Younger Women
By HospiMedica International staff writers
Posted on 21 Jan 2019
A new study concludes that the percentage of women screened for cervical cancer (CVC) may be far lower than self-reported data suggests.
Researchers at the Mayo Clinic (Rochester, MN, USA) conducted an epidemiologic study in order to assess implementation of the 2012 U.S. CVC screening recommendations, which recommend Papanicolaou (PAP) testing every three years for women 21–65 years of age, or PAP–human papillomavirus (PAP-HPV) co-testing at five year intervals for women 30–65 years of age. A secondary aim was to assess sociodemographic factors correlating with screening. The study population included women 16 years and older living in Olmsted County (MN, USA).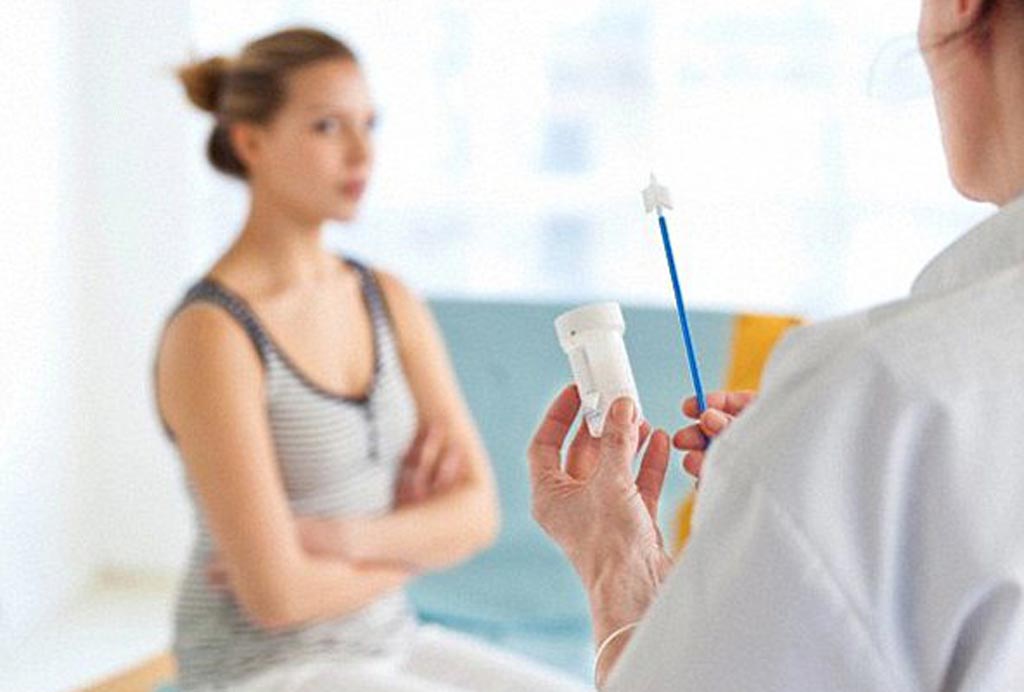 Rochester Epidemiology Project data was collected yearly from 2005 (47,203 participants) through 2016 (49,510 participants). Significant declines in PAP completion rates over time were observed in all age groups, including an unexpected decline in women 21- 29 year of age. Coincident with decreasing PAP screening rates, PAP-HPV co-testing significantly increased among women age 30–65 years, from 10% in 2007 to 60.8% in 2016, with 64.6% of women 30-65-years of age up to date with CVC screening. The study was published on January 9, 2018, in the Journal of Women's Health.
"These cervical cancer rates are unacceptably low. Routine screening every three years with a PAP test or every five years with a PAP-HPV co-test ensures precancerous changes are caught early and may be followed more closely or treated," said lead author Kathy MacLaughlin, MD. "African-American women were 50% less likely to be up-to-date on CVC screening than white woman, and Asian women were nearly 30% less likely to be current on screening. These racial disparities are especially concerning."
PAP-HPV co-testing has a lower false negative rate than PAP testing alone, as it reduces the likelihood of missing an anomaly and improves detection of glandular cell abnormalities. Despite these benefits, the study results indicate that actual screening rates are substantially lower than the 81% compliance rate self-reported in the 2015 National Health Interview Survey.
Related Links:
Mayo Clinic

Latest Women's Health News
Other channels